Frédéric Oudéa and Diony Lebot named in the 2021 Outstanding Top 50 Ally Executives List
Frédéric Oudéa and Diony Lebot, respectively Chief Exective Officer and Deputy Chief Exective Officer of Societe Generale group, have been recognised for their active commitment to Diversity and Inclusion.  These themes are an integral part of the Group's priorities for 2021.
 
In 2020, Societe Generale was the first CAC 40 company to interview all of its staff in France and around the world on the subject of Diversity & Inclusion via a "Pulse" internal survey. This allowed the Group to measure the perception among staff of all the themes around Diversity and Inclusion, and notably about the inclusion of LGBT+ people.  
Frédéric Oudéa
Chief Executive Officer


"What I hope, in the long run, is that the fight against all forms of discrimination against LGBT people will no longer be a subject, because they simply would no longer exist. There's still work to be done."
"I will continue to work tirelessly to create a truly diverse and inclusive working environment where everyone feels respected and can thrive. Because diversity is a strength and drives performance. And because I will never accept that people are discriminated for who they are."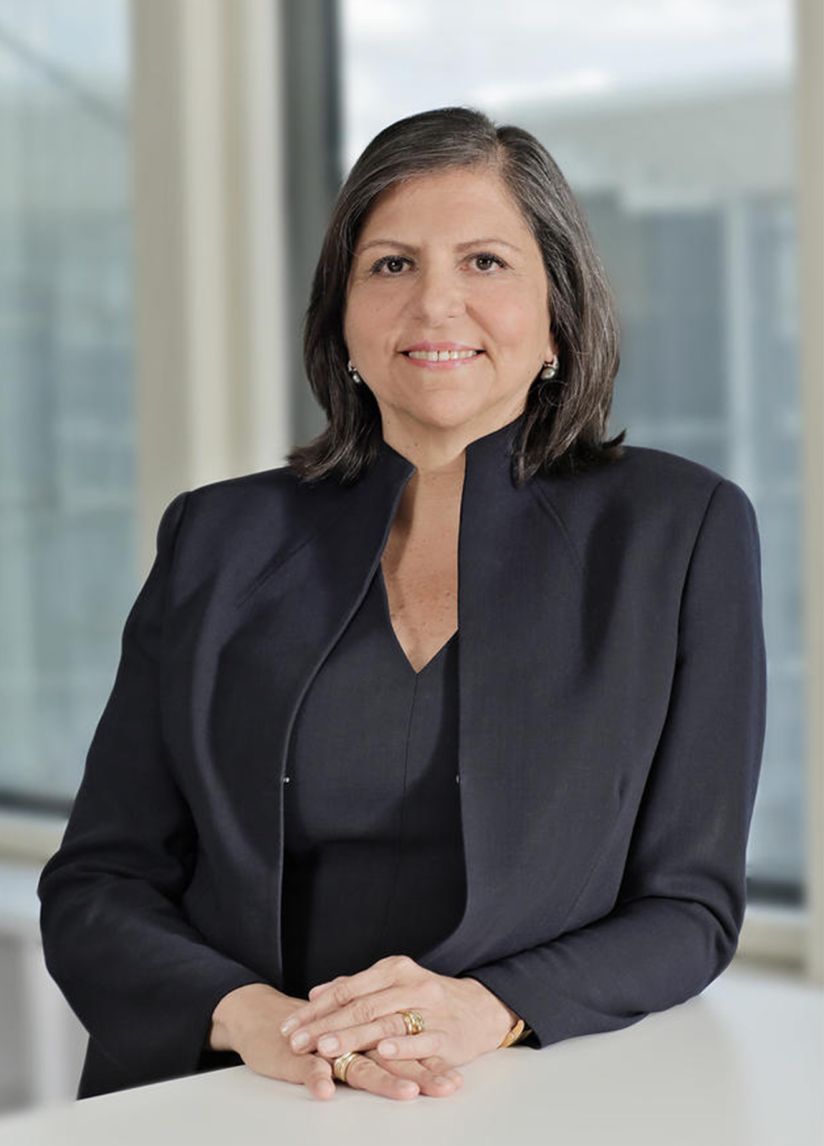 Diony Lebot
Deputy Chief Executive Officer