Sommaire
Partner of all rugbys
Societe Generale, a partner of rugby for the last 35 years, shares the values of team spirit and commitment with this sport. 
A longstanding partner of rugby union, the Group will thus be involved in the Rugby World Cup for the seventh time. The 2023 tournament took place throughout France this autumn.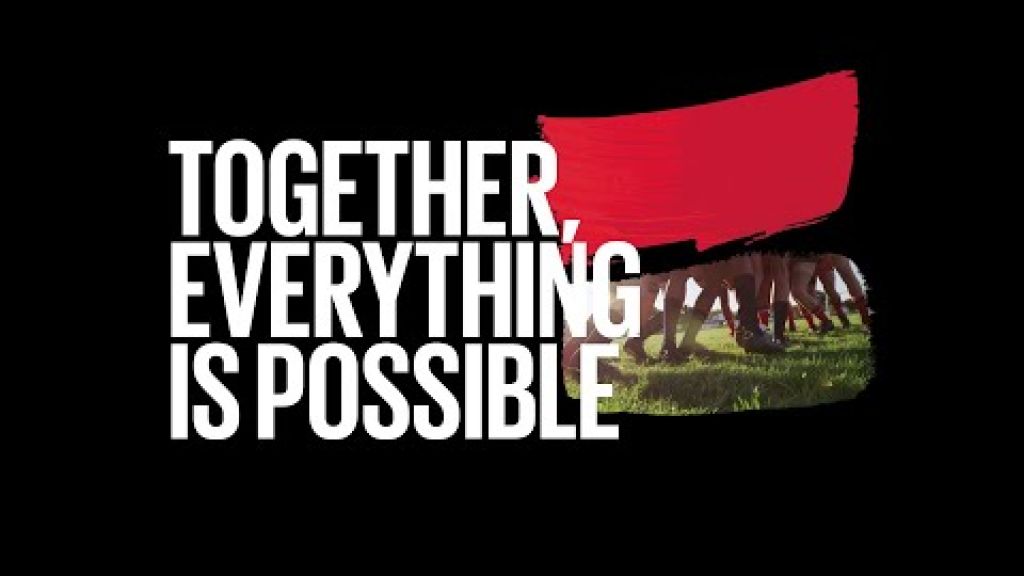 A longstanding partner of rugby
Societe Generale and rugby union: a long history of friendship, sport and solidarity. The Bank first became involved in rugby and its team spirit in 1924. In 1987, its partnership with the French Rugby Federation (Fédération Française de Rugby - FFR) enabled it to deploy its colours on pitches everywhere and associate its values with those dear to this sport. Ever since, this partnership has gone from strength to strength, both in France and globally.
The Bank has been supporting the surge in popularity of this sport with which it shares the values of team spirit, commitment and respect. It supports the development of rugby at every level, from "amateur" rugby to the top professional level, including among new populations and in its various forms (rugby sevens, wheelchair rugby, women's rugby, etc.)
1987: year when the Societe Generale group became involved in rugby
7 times partner of the Rugby World Cup
more than 200 amateur clubs supported in France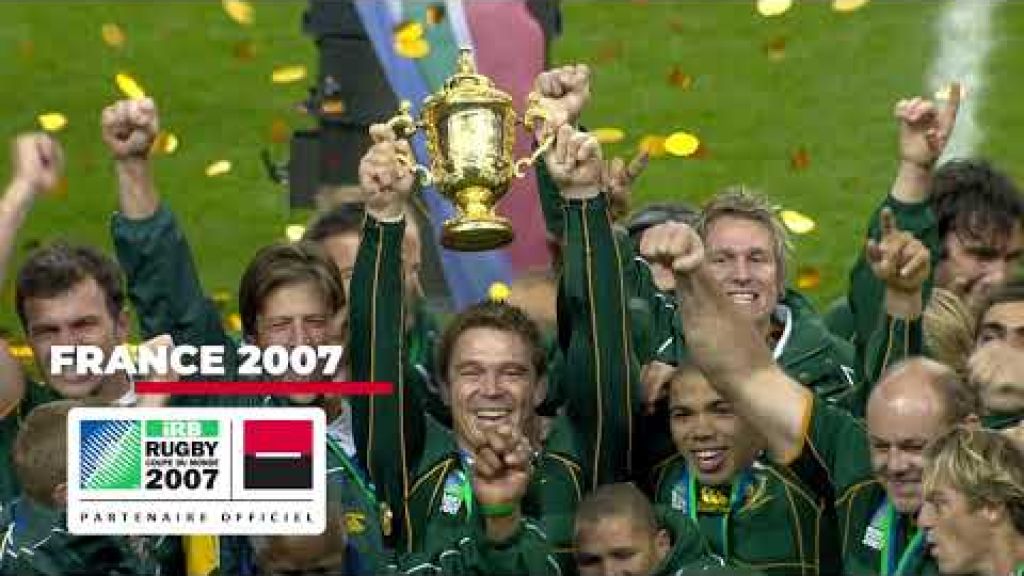 A partner across the board in France
In France, the Group supports the "Ligue Nationale de Rugby" with the Top 14 and Pro D2 divisions, the Fédération Française de Rugby notably with the French national teams, and close to 200 amateur clubs.
In 2001, the Group became the first partner of rugby sevens, which has since become an Olympic sport, and in 2014 it intensified this commitment by creating the "Societe Generale Sevens", the finals of the French university rugby sevens championships, in partnership with the FFR and the FFSU (the French University Sports Federation).
Active international involvement
The Group is also actively involved in rugby abroad through partnerships with numerous clubs and national federations. The Societe Generale group sponsored the 1999 Rugby World Cup in which the French finished runners-up. Since then, the Bank has been a partner six times, and this will become seven at Rugby World Cup 2023, of which it is Worldwide Partner. This global partnership celebrates 35 years of involvement in and commitment to rugby.
Rugby as an integration tool
Societe Generale – notably through its Societe Generale The Future is You Foundation – also supports projects and charity associations that use rugby as a social integration tool, in France (Drop de Béton, Rebonds, etc.) and abroad (Terres en Mêlées in Africa, Rugby India, etc.).
Home Field Advantage, where all forms of rugby union come together
In 2017, Societe Generale created the Home Field Advantage web series. The principle: accompany small amateur clubs for several months, enabling them to benefit from coaching by former international rugby stars who are partners of Societe Generale, and thus show the human experiences and shared moments experienced by the "rugby communities" rooted in their regions.
In this World Cup Year, season 4 of this series will be released and will take us down to the Basque Country. Jonny Wilkinson, Societe Generale ambassador, will be calling on legendary rugby players – Dan Carter, Richie McCaw, Sia Kolisy, Thierry Dusautoir, Christian Califano, Matt Giteau – to coach 2 of the region's clubs. An amazing encounter between different levels of rugby. 
Together, everything is possible
Societe Generale intends to make Rugby World Cup 2023 a wonderful moment of sharing: with its customers, its partners and its employees, in regions where the Group is present, and with young people – the main beneficiaries of its civic actions.