Societe Generale logo: Brand identity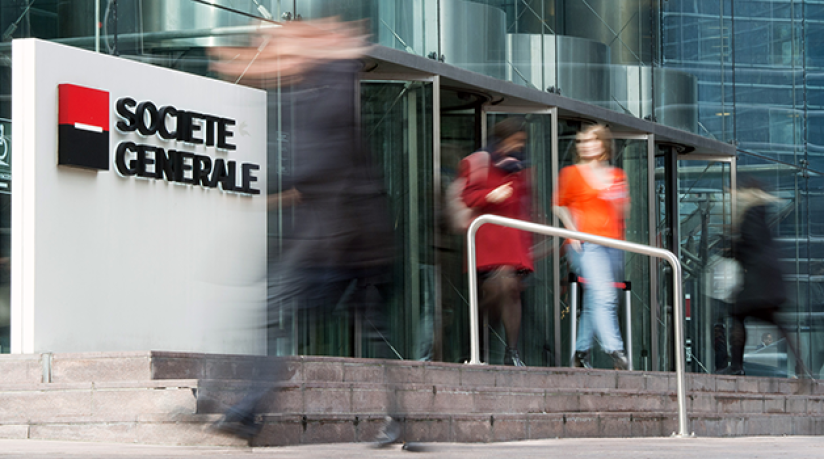 Corporate Colour
Societe Generale's corporate colour is red, defined as follows:
Direct colour

Pantone® red 185

Four-colour printing

Cyan=0%
Magenta=100%
Yellow=80%
Black=0%

RGB

R=233
G=4
B=30

Hexadecimal

#e9041e
Logotype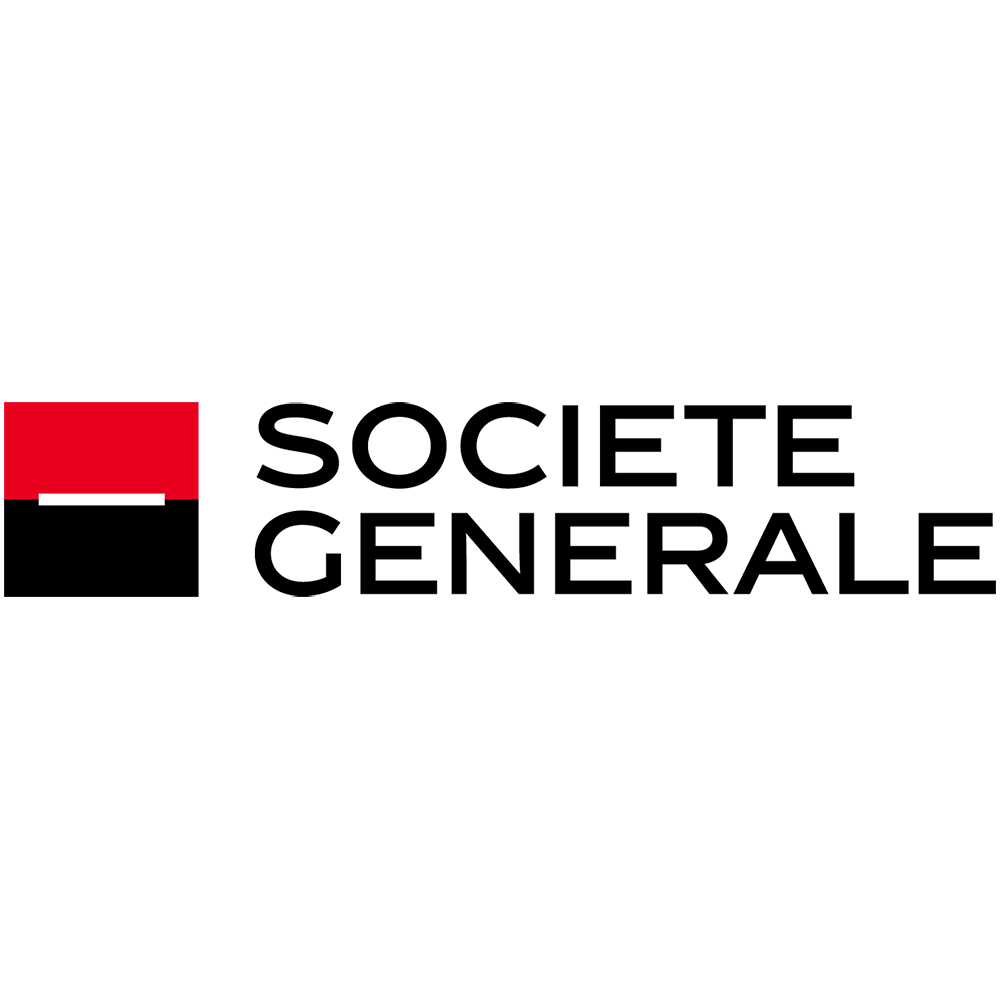 Please notice that SOCIETE GENERALE is a registered trademark. You may not crop, change the colour of or otherwise alter the logotype in any way.
The minimum clear space around the logotype is half of the height of the logo.
 

Download logo

 

For online purposes

(RGB colors)

For printing purposes

(CMYK colors)

For white background
For black background