Shared foundations
Drawing on 150 years of expertise in serving our clients and developing the real economy, we have built our banking model on our vision, our corporate purpose and our values.
Our four shared values
Team spirit
In a changing world, we support all our clients while demonstrating true team spirit. As a responsible and trusting partner, we provide attentiveness, agility and the complementary nature of our expertise. We work with our clients in the same way that we work with one another: by listening, building together, valuing contributions and being united in both our successes and our difficulties.
Innovation
We strive to continually improve our client approach by leveraging technical innovation and working together to adapt our solutions and practices to the uses of the future. True to our entrepreneurial spirit, we are changing our ways of working by promoting sharing, experimentation and thinking outside the box. We learn from successes and failures alike.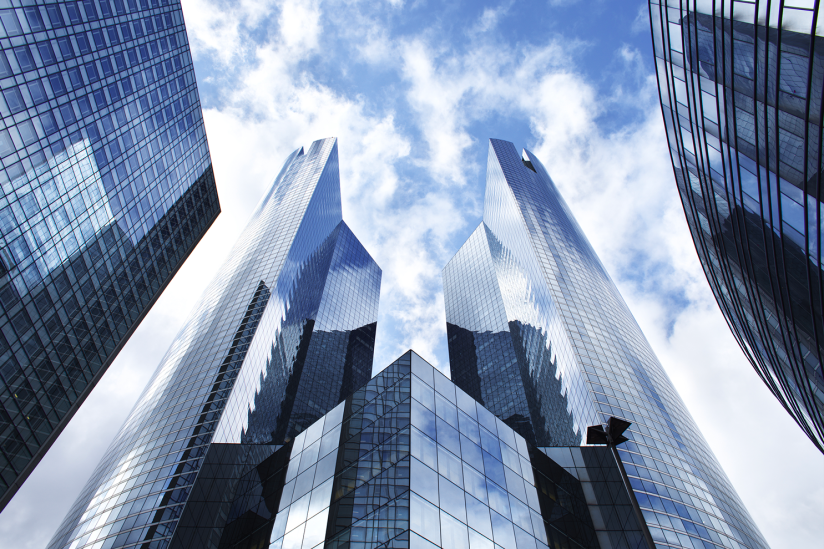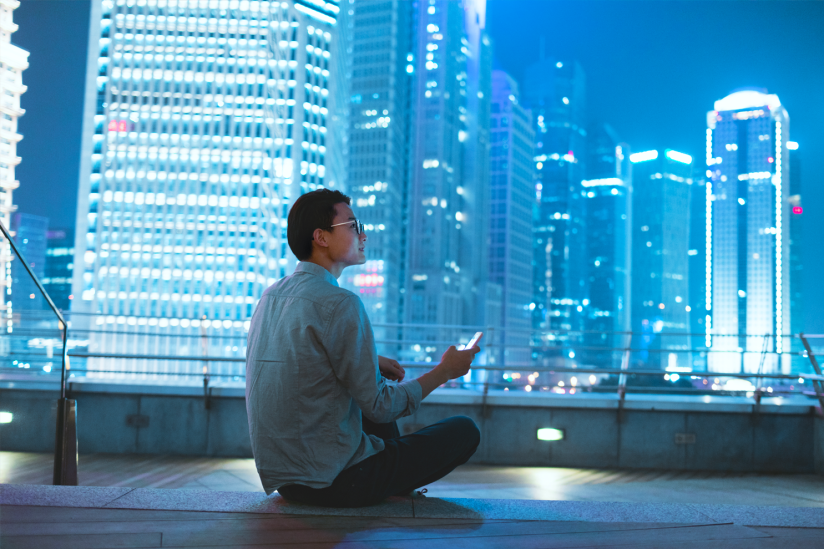 Responsibility
Our responsibility and our corporate ethics consist of meeting our clients' various needs while safeguarding the long-term interests of all our stakeholders. Our responsibility can also be seen in our courage to be accountable for our actions and decisions, and to express our opinions transparently. We attach as much importance to how we achieve results as we do to the results themselves.
Commitment
Our staff are fully committed to contributing to the success of our clients. We promote involvement and professional success for all. We nurture relationships based on trust and mutual respect, both inside and outside the Bank. Our commitment derives from the continued satisfaction of our clients in our skills and expertise.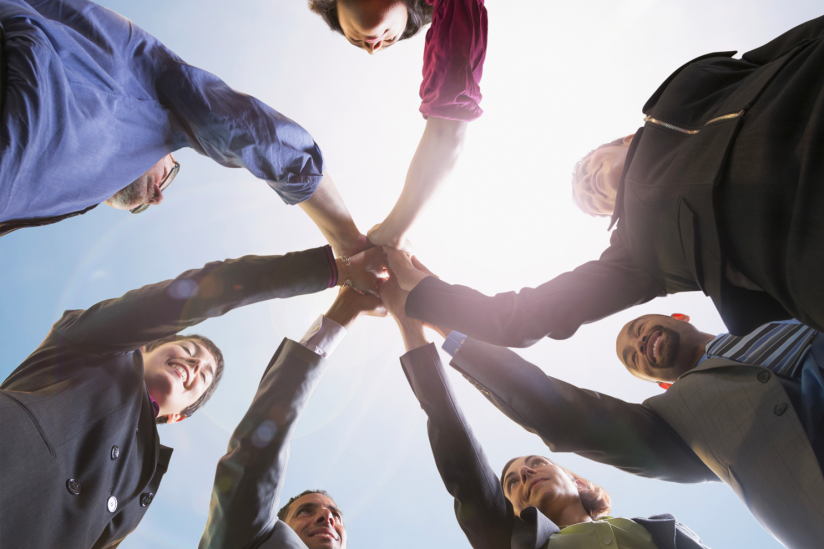 Societe Generale encourages its staff to support the Group's not-for-profit partners in France and around the world. These volunteer programmes are drivers for social good that extend the Bank's practical reach. These drivers are essential for putting our values into practice.