Supporting change
Societe Generale, one of Europe's leading financial services groups and a major player in the economy for over 150 years, supports 25 million clients every day with more than 117,000 staff in 66 countries.
Our Group draws on our European roots to develop our business internationally. Our unique geographic positioning enables us to connect Europe and Africa with major global financial centres in Asia and the Americas.
The Group combines financial strength, proven expertise in innovation and a sustainable growth strategy with the objective of creating value for all our stakeholders. We seek to be a trusted partner in the projects of those building tomorrow's world today.
This commitment guides our mission: to protect and manage assets and savings, finance projects, protect clients in their both their day-to-day lives and in their professional activities, ensure secure transactions and offer the best technological solutions.
Key figures
CET1 ratio for financial solidity 

dedicated to financing the energy transition 2019-2023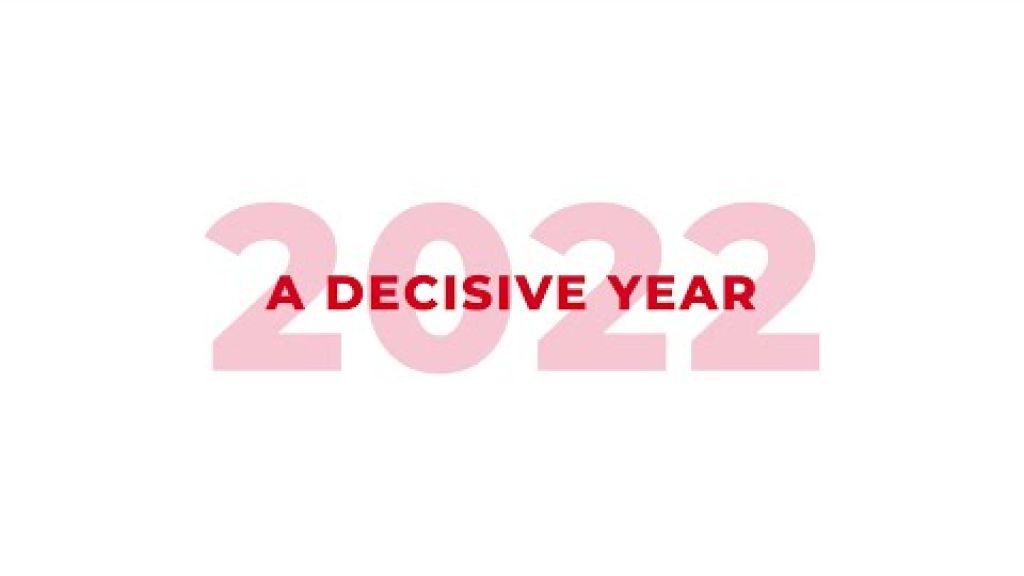 Working together for the benefit of all
In light of these aims and ambitions, Societe Generale group has renewed our corporate purpose. An in-depth review was carried out following extensive consultation with staff worldwide and with respect to the expectations of our stakeholders. Our corporate purpose now firmly reflects the Group's ambition to remain a driving force behind positive transformations accross the globe.
A positive role to play
Societe Generale group aims to be a trusted partner for our clients and is resolutely committed to the positive transformations taking place in the world. Whether working in Europe, contributing to sustainable development in Africa or supporting the global ecological transition, we address the challenges of our time by seeing them as opportunities.
Four shared values
Team Spirit, Innovation, Responsibility, Commitment: Societe Generale group's core values are reflected in all our commercial activities for every one of our stakeholders. Societe Generale acts with integrity in accordance with the Group's Code of Conduct.
Our three complementary business lines 
Retail Banking in France
International Retail Banking, Insurance and Financial Services
Global Banking and Investor Solutions