Data, a strategic asset for Societe Generale
Today, data is central to customer relations and the Societe Generale Group organisation. In a digital environment, the Bank improves its services to its clients, its risk management, and its operational efficiency, thanks to data use while ensuring its quality, security and protection.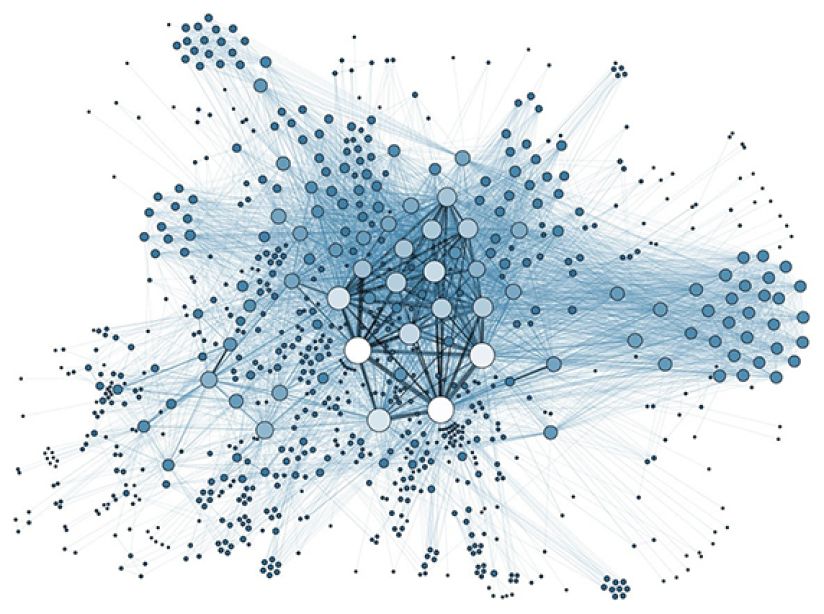 With 75 million digital contacts every month in France, digital is becoming customers' main point of entry with the Bank.  With new technology, these ever-multiplying data are analysed more closely, enabling Societe Generale to offer its customers more personalised and relevant service, by pairing the best of human and digital resources.
At the same time, data is central to the concept of trust. French people are concerned about the protection of their data, and only the banks have the trust of more than half of all French people in this regard*. Societe Generale's role as a trusted third party is a real competitive advantage that the Group must retain.

To respond to these two issues, the Group is rising to many challenges:

• Optimising data to provide a better service to customers through more than 200 data usage development initiatives, some of which are still in the experimental phase (closer analysis of the consumer credit risk), while others are already in production (personalised customer solutions).

• Setting up data use conditions, while ensuring their security and protection, with a decentralised organisation that is close to the businesses and the spread of a data culture, in respect of regulations, notably General Data Protection Regulation (GDPR). Societe Generale announces the appointment of Antoine Pichot as Data Protection Officer.
• Ensuring the technological and human resources for our ambition. Societe Generale invested in a big data platform to put data at the centre of its information systems. To attract and internally promote the top data-processing talent and skills, the Group relies on a targeted recruitment approach with traditional schools, the Grande Ecole du Numérique and an internal training programme known as Big Data Academy.

"Data management has always been in Societe Generale's DNA. New technology is moving us closer to our customers, where we play our advisory role by pairing the best of our human and digital resources. We are transforming in depth, to better optimise and protect this strategic asset for the Group," says Bernardo Sanchez Incera, Deputy Chief Executive Officer of the Societe Generale Group.

*CSA Survey, The French and their personal data protection, September 19, 2017 (in French)
Press Contacts:
Astrid Fould-Bacquart – 01 56 37 67 95 –  astrid.fould-bacquart@socgen.com
Julie Naudin – 01 56 37 69 20 – julie.a.naudin@socgen.com
@SG_presse