TechWeek 2019 took place on the 12 and 13 November at Societe Generale's technology hub Les Dunes in the east of Paris and on 14 November at the Bank's headquarters in La Défense.
This unique event in the banking industry put the spotlight on use cases developed with the latest technologies by Societe Generale and its partners from the innovation and tech ecosystems. Offering better customer service by combining the best of both the digital and human worlds, the event also offers insights into the digital revolution and major tech and innovation trends in the form of conferences and workshops. A great opportunity to share, get inspired and imagine the business, products and services of tomorrow!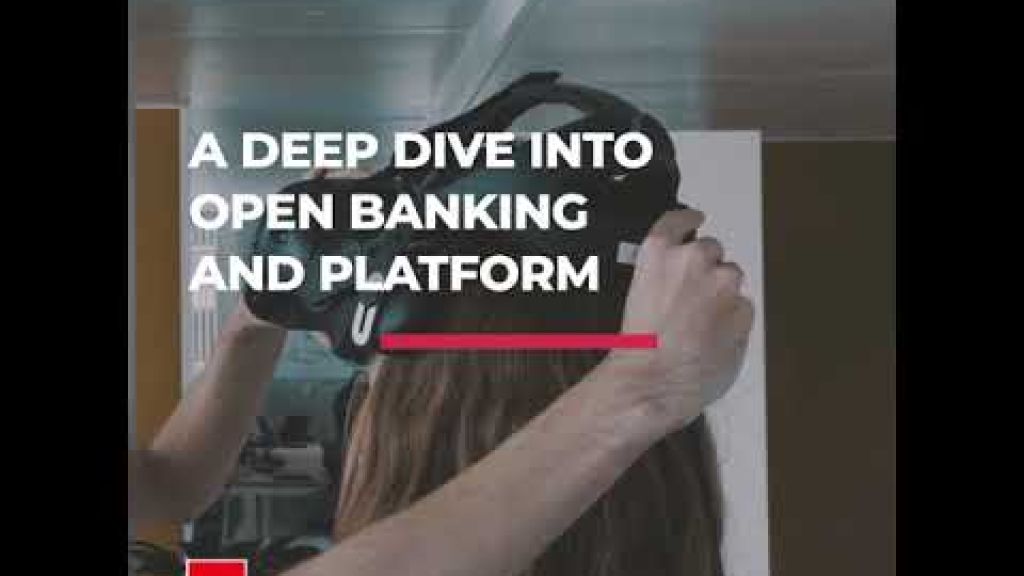 TechWeek 2019: an overview of the event!
TechWeek 2019 ran from 12 to 14 November. Organised by Societe Generale as a unique event in the banking industry, the 3-day event saw the Bank's staff attending conferences and workshops and also discovering real technological achievements serving both customers and the business.
Strategy
Societe Generale embarked on digital transformation in the early 2010s, to invent the bank of tomorrow. Things have considerably gathered pace over the last three years. The bank has laid the necessary technological bricks and reached digital maturity, embodied in the eCac40 trophies over the last four years. The Group has now moved on to phase 2: industrialisation.
Combining the best of digital technology and people, seizing new business opportunities by mixing the Bank's expertise with other players in the economy… these are the possibilities offered by Open Banking, which opens up the bank to new practices and new ways of interacting with our customers. Philippe Aymerich, Deputy CEO of Societe Generale group, sheds a little light.
Over 23,000 people work in the IT Community.
We recruit 600 developers a year. However, while
IT staff are a powerful force, working on the front line, the digital revolution is both technological and industrial, and also cultural and human.
We have identified three drivers for this scaling-up operation: The integration of AI and data in our businesses strategy, the open banking strategy,
the pursuit of our open innovation approach and
rolling out new working and management methods.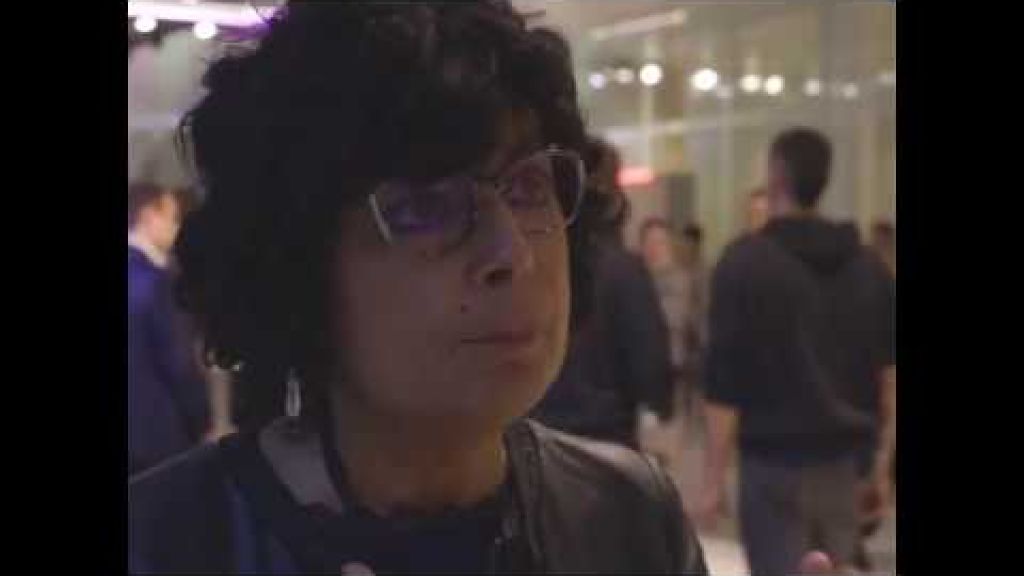 Innovation and Responsibility by Sylvie Prea, Head of CSR
How to link innovation and responsibility to design the future of banking ?
Faced with the digital revolution and newcomers to the market, Societe Generale is combining innovation and responsibility to stand out from the crowd. Marie-Christine Ducholet, Head of Societe Generale retail banking in France, explains what this means for Societe Generale's customers, staff and partners.
During TechWeek 2019, Societe Generale announced the signature of the Sustainable IT Charter. "With the scaling-up of our digital transformation, our IT function, already engaged in responsible projects, is making a further commitment by signing the Sustainable IT Charter to limit the environmental impact of technology and encouraging digital inclusion," said Christophe Leblanc, Group Head of Corporate Resources and Digital Transformation at Societe Generale.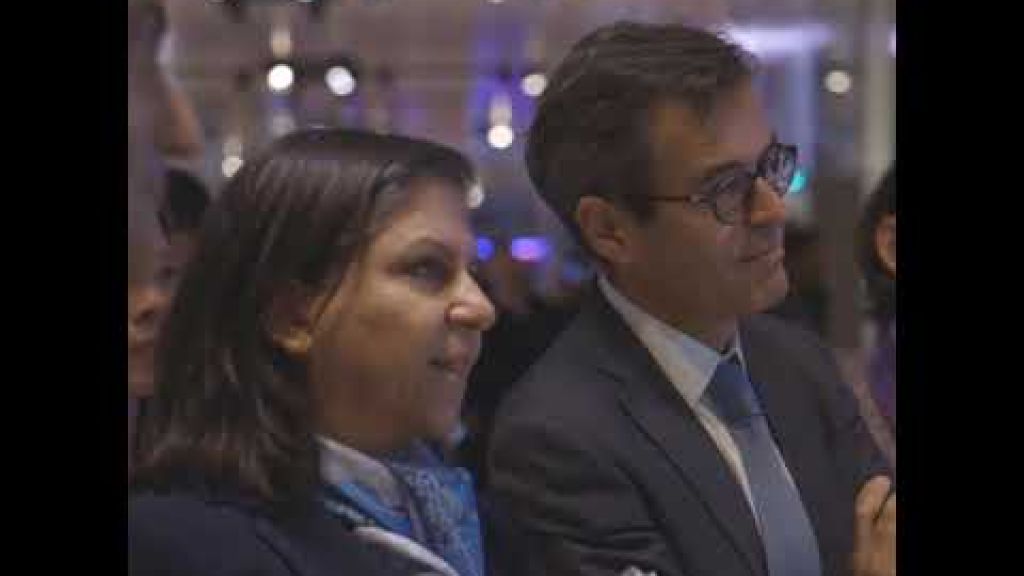 Group AI and Data use cases
Sharing AI and Data use cases to create personalised and innovative services, scaling-up of business lines' transformation and maintaining our role as a trusted partner for our customers.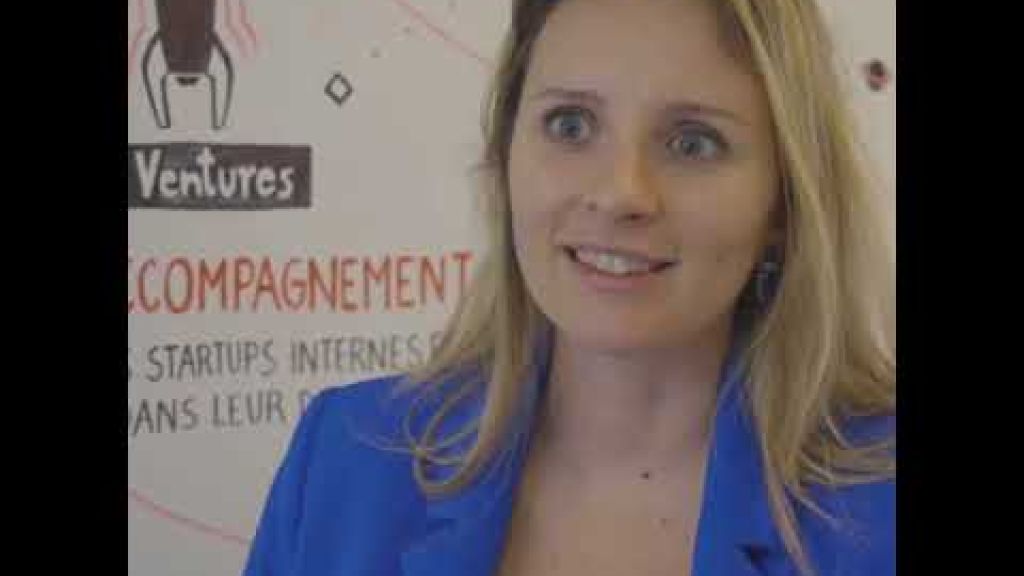 OpenInnovation and OpenBanking
Focus on OpenInnovation and OpenBanking, how to place co-creation with startups ecosystems and technological innovations at the heart of the digital transformation of financial services.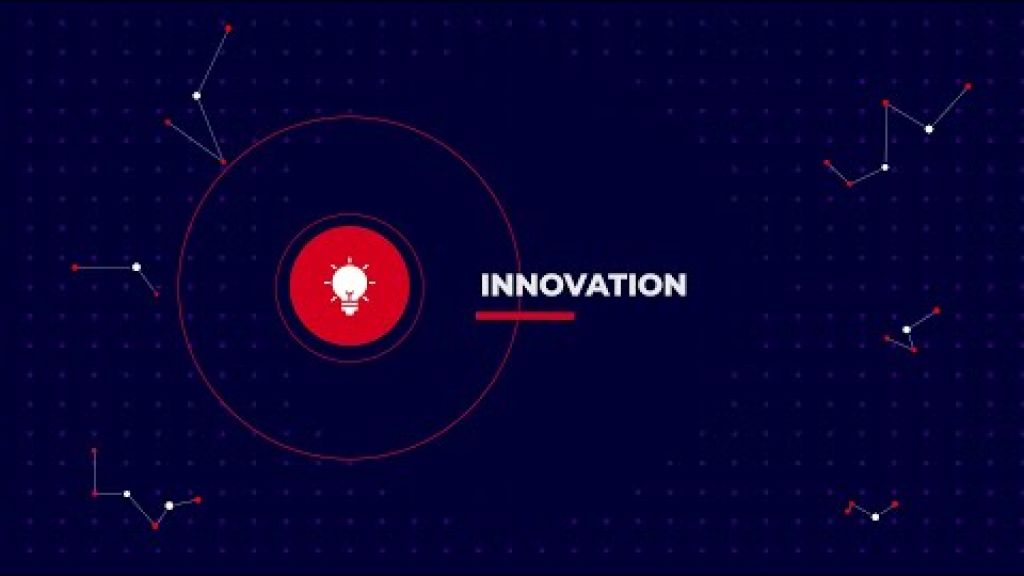 Société Générale lance les Banking Innovation Awards
A l'occasion de la TechWeek 2019, Société Générale s'est associé au cabinet Wavestone pour lancer les « Banking Innovation Awards » afin de récompenser les solutions innovantes autour de la donnée, de l'intelligence artificielle (IA) et de la cybersécurité. Les startups et PME européennes innovantes et prometteuses dans ces domaines sont invitées à proposer leurs produits et services jusqu'au 7 février 2020 pour remporter l'un des quatre prix.
Visiter le site web des Banking Innovation Awards
TechWeek around the globe
At Societe Generale, we strive to constantly improve our customers' experience by leveraging technological innovation. During the Innovation & Tech Days, Société Générale employees discovered the technological innovations that are transforming our businesses and the user experience.
"The intrinsic nature and value proposition of Blockchain Technology is that it gives users access to a single, secure repository that is trusted by reputable parties, and the ability to share transaction data very quickly across networks compared to the financial standards we have today," said Jean-Marc Stenger, CEO of Forge - Digital Capital Markets
The TechWeek, in line with our CSR commitments
The greenhouse gas emissions generated during the TechWeek have been measured and will be offset through the financing of a project reducing an identical amount of CO2 emissions to make the event carbon neutral.
This method, developed within the framework of the Kyoto Protocol and overseen by the United Nations, makes it possible to finance projects with a positive environmental impact in developing countries and to fight global warming.
The chosen project is Bendosol in India, whose goal is to develop access to solar electricity, reduce air pollution and preserve natural resources.
Other commitments made during TechWeek 2019 as part of the Group's CSR commitments:
• No goodies or pop-up stands on the various stands
• No printed paper programme
• No plastic bottles at the conferences
• Badge recycling (71% recycled)
• Fight against food waste