New framework agreement by Societe Generale and the European Investment Bank to finance the development of renewable energy
• EUR240m dedicated to the financing of new solar and onshore wind projects in France • Two projects by French Mid-Cap Valorem already agreed • A mechanism that is partially guaranteed by the Investment Plan for Europe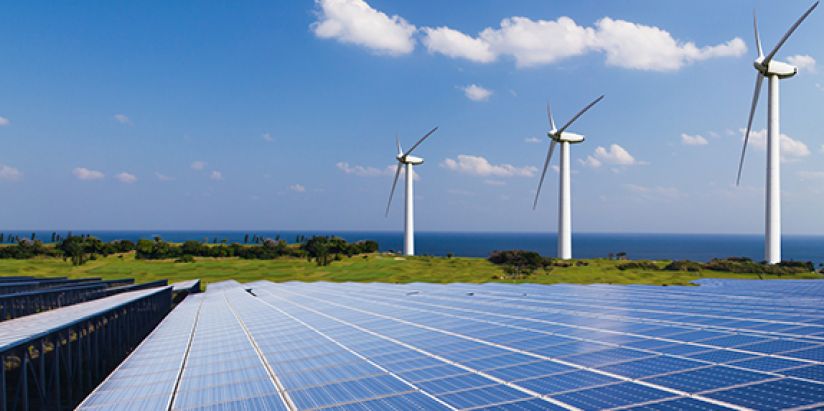 Societe Generale and the European Investment Bank (EIB) have signed an agreement combining risk sharing and funding participation of a total of EUR240m dedicated to support renewable energy projects. This agreement covers new onshore wind or solar projects in France for individual projects which do not exceed EUR50m.

The EIB has already validated its risk sharing and funding participation in two wind projects located in Dampierre-en-Garçay, Cher department in the Centre-Val de Loire region. These projects were developed by French company Valorem and amount to 19MW installed capacity. An independent player with an excellent reputation in the French renewables market, Valorem employs more than 200 people.

Societe Generale, leveraging on its experience for more than 10 years in the field of renewable energy, selects projects and provides its technical and financial analysis to the EIB, who then decide their participation via two combined means:
- EUR80m for risk participations, guaranteed through the European Fund for Strategic Investments (EFSI), also known as the Juncker Plan;
- EUR160m for disintermediated soft loans.

This initiative is a new step in the collaboration of two institutions that are committed to supporting the energy transition, most notably since 2014 following the launch of the France Energies Renouvelables programme including Societe Generale's participation.