Working in closer partnership with Fintechs
Close cooperation with the global Fintech ecosystem
The first French bank to acquire a Fintech back in 2015 with Fiducéo, Societe Generale has forged close relationships with the global ecosystem, whether through partnerships or investments. In 2018, Societe Generale further invested in TagPay's capital, acquired a stake in Reezocar and announced the acquisition of the Fintech Lumo. In 2019, in line with its Transform to Grow strategic plan, the Group is intensifying its investment strategy to create new and increasingly innovative services for clients, detect synergies and anticipate disruptions in the banking sector via the creation of Societe Generale Ventures, a €150 million cross-business fund dedicated to innovation. These investments will concern both external startups such as Treezor, which the Group recently acquired, and internal startups such as Moonshot-Internet. In France, Societe Generale is the founding member and only major banking partner of The Swave, a 2,500 m2 space located in the Grande Arche at La Défense in Paris, devoted to the incubation and support of Fintech and Insurtech startups. Launched by Societe Generale Corporate & Investment Banking (SG CIB), Global Markets Incubator is devoted to Fintech specialising in market activities and supported by The Swave.

Created to make the lives of the self-employed and small businesses easier, Shine rapidly became a leading neobank, serving over 70,000 entrepreneurs, in just two years. Much more than a bank, Shine offers a 100% online business account as well as a « co-pilot » to support them with their administrative task and allow them to focus on their business and development.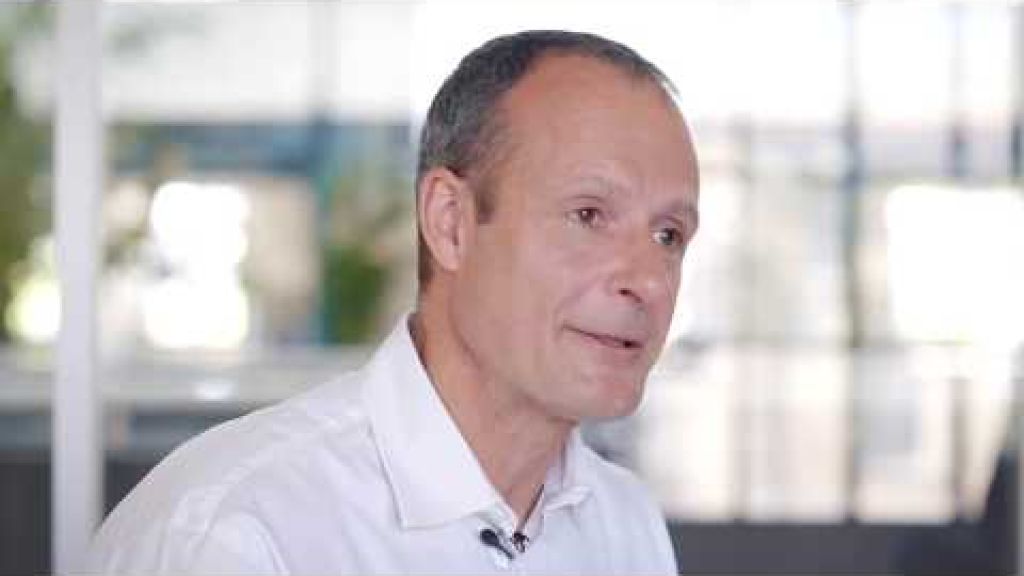 Lumo, a participatory financing platform dedicated to renewable energies
Lumo is a French fintech that, since 2012, has been combining leading expertise in crowdfunding and renewable energies to accelerate the energy transition. The company offers individuals and companies the opportunity to help finance a selection of renewable energy projects in France.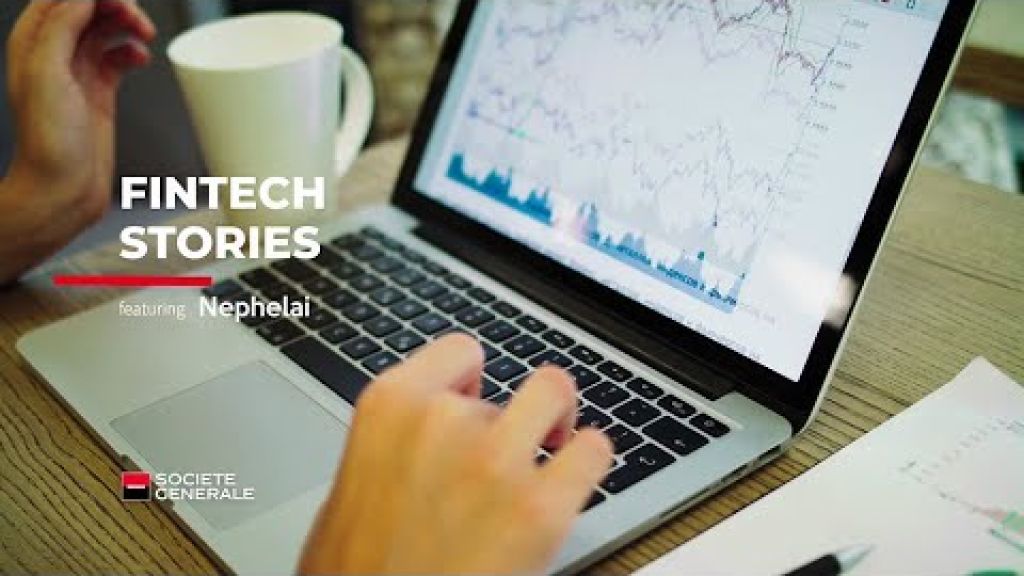 Nephelai is an order entry and financial transaction assistance solution for banks and asset management companies. This fine-tuning saves Front and Middle Office teams time, reduces operational risks and losses, while complying with regulatory constraints.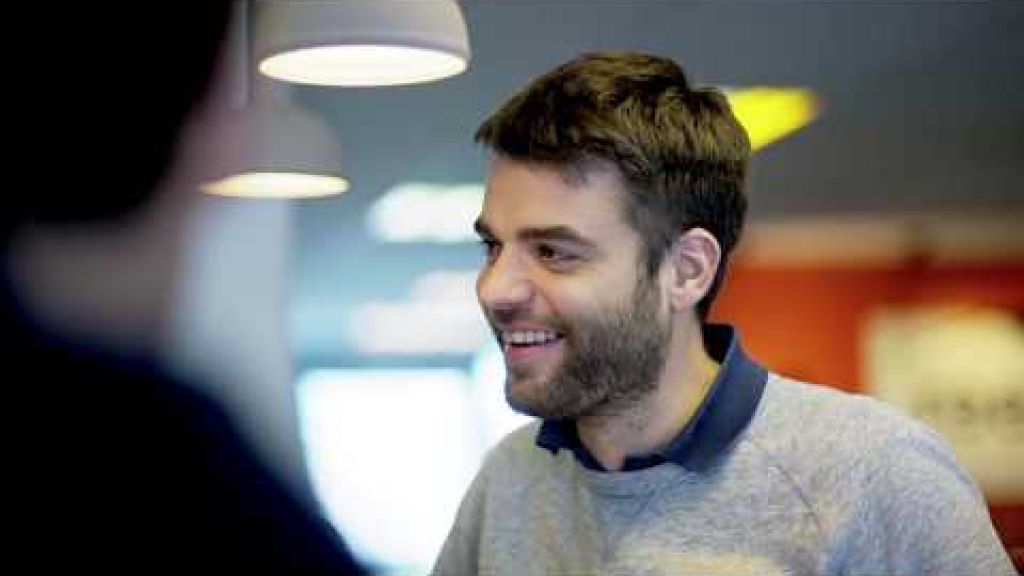 From research to delivery and inspection, Reezocar supports its customers in their automotive project step by step, securing the purchase and leasing of used cars in France and Europe.
TagPay in Africa
The Societe Generale Group acquired a €1 million stake in the capital of French fintech company TagPay, a specialist in digital mobile banking. TagPay is currently being rolled out to several of the Group's subsidiaries in Africa: implementation of a mobile recovery solution for Manko in Senegal, testing of a merchant payment solution at Shell service stations in the Ivory Coast, a mobile banking project involving several Sub-Saharan African countries. It comprises a core banking system built around mobile solutions and adapted for both standard mobile handsets and smartphones. Tagpay offers numerous competitive advantages thanks to its rapid roll-out capacity and extensive catalogue of functions and financial services. It enables access to populations that are not yet availing of banking services and at the same time to the advantages of the growing digital banking market.
What is the idea behind Elyxir? To create a new financial coaching app to enable people to access quality asset management advice. For non-specialists, we're talking about modelling every possible option when faced with an investment or savings decision in order to identify the most efficient strategy. It may sound simple, but it's a major differentiating factor for clients.
The goal of Fakturoid's founders was to simplify accounting for Czech entrepreneurs. Making their web app available for Komerční banka's clients was a rich Open Banking experience and the 1st cooperation between a bank and a FinTech in Czech Republic! After experiencing the complexity of accounting software when running a small web design business, co-founder Jan Korbel says they wanted to "help entrepreneurs and small business people get paid faster, automate the process of billing and provide business analytics."
Societe Generale today announces a new agreement with Smartkarma, a curated online platform for investment insight focused on the Asian markets. Under this global agreement, Societe Generale will provide its institutional clients access to a new form of equity research based on demand driven and customised content provided by the industry's highly ranked analysts, academics, data scientists and strategists.
Treezor is one of France's pioneering Banking-as-a-Service platforms, providing services across the entire payment chain through API to many innovative financial-sector companies. This acquisition is part of Societe Generale Group's "Transform to Grow" strategy. It will enhance the Group's capabilities to deliver innovative services and products to its clients with increased time to market. It reinforces Societe Generale's position as one of the leading partners for Fintechs and financial institutions.