GamersOrigin, Innovation in Esport
Societe Generale has been involved in sport, and in particular rugby, for more than 30 years.  Now, since 2018 and in keeping with its tradition of innovation, it has associated its name with Esports via the GamersOrigin club, with which it shares the values of performance, rigour, team spirit and commitment. Societe Generale was the first "traditional" bank in the world to associate itself with a professional Esports team. 
This fundraising of 3 million euros represents an opportunity for us to move up to the next level and continue our structuring in a rapidly-expanding environment.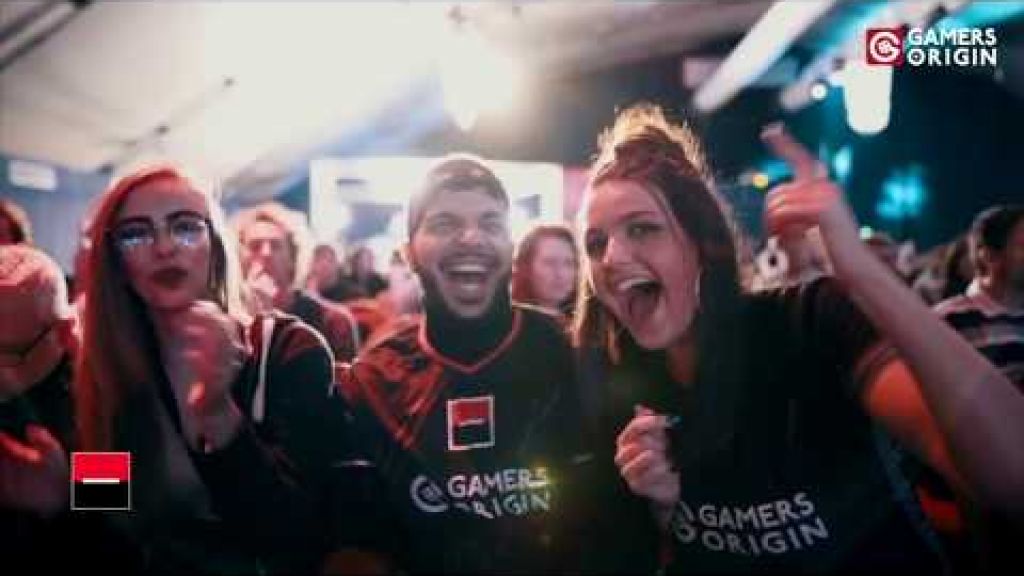 In keeping with its tradition of innovation, it is only fitting that Societe Generale should associate its name with Esports, via GamersOrigin. It shares, with this leading club, the values of performance, team spirit and commitment. This partnership between the two parties will allow GamersOrigin to continue its development in France and in Europe. It will enable GamersOrigin to open a latest-generation training centre so that its players can enjoy the best possible coaching and support. This training centre will provide the GamersOrigin players with all the means they require to express their full potential.
FIND OUT MORE ABOUT GAMERS ORIGIN
In order to pursue its expansion, the French Esports leader has raised 3 million euros aimed at continuing the development of its projects and establishing its status as a champion club and major French Esports player. This investment has enabled it to create a latest-generation training centre and to provide its teams with the best possible support so they can continue to improve under excellent conditions.
The funds raised will allow GamersOrigin to structure itself and open a dedicated training centre in the middle of Paris to rise to the challenges that will enable it become a professional club on a European level.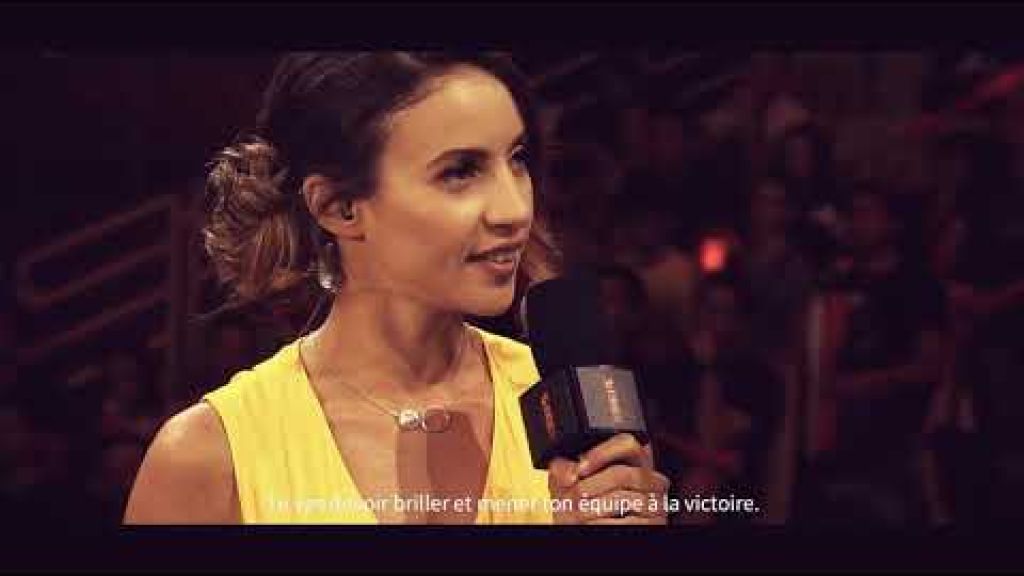 Live your dream and show your passion for Gaming
Thanks to Societe Generale and its partnership with Gamers Origin, you can now live your passion for video games and also show it off with the League of Legends bankcard.
This new card is in keeping with modern trends and has been designed specifically for video game enthusiasts. Through this card, Societe Generale is again illustrating its presence amongst all generations and ages.
FIND OUT MORE ABOUT League of Legends bankcard
Societe Generale and Mastercard are intensifying their involvement in Esports. Indeed, Mastercard is the exclusive global payment services partner of League of Legends® sports events, one of the world's most popular Esports that has now been added to the lengthy list of sports and events already sponsored by the brand. As for Societe Generale, the bank is the major sponsor of leading French Esports club GamersOrigin's professional League of Legends® team.
On 26 September, a number of candidates attended the Esports and Networking event organised by the Bank at its Les Dunes premises, the aim being to bring together video game developers and enthusiasts and encourage discussions with the Bank's managers. The event combined the best of both worlds, with participants able to talk about their career and motivations, but also to meet professional gamers from the GamersOrigin club and play League of Legends with professional players, for Esports aficionados.