Biography
Graduated from University of Nancy with Master's in Economics.
After 10 years spent within Banques Populaires group in the Risk and Corporate Clientele functions, she joined Societe Generale group in 1998 and held various commercial functions as well as support functions (Corporate Coverage - Private Banking - HR - Operations - Real Estate and Purchasing - Marketing).
She joined Human Resources Group in Paris as Global Head of Leadership, Diversity and Talent Management in 2013.
Since 2016, she has held the position of Deputy Managing Director of SG Luxembourg, as a Certified Executive in charge of the General Secretariat and the Compliance, Risks and Controls functions. She organises and participates in the Boards of directors of SG Luxembourg and a number of subsidiaries.
She is currently KPMG Luxembourg Foundation Independent Board Member and Assact SG (active and retired shareholders association) Board Member.
She used to be part of the Board of Spliska Banka – SG Group Croatia.
Hélène Crinquant Linkedin profile
Substitute: Hugues Bernamonti
Hugues Bernamonti has worked for 34 years within the Group. Since 2013, he has been Head of Compliance and Internal Control (RCCI) of the asset management company SG 29 Haussmann.
Hugues Bernamonti Linkedin profile
Mission statement
#Develop_SG_together
You are a shareholder of Societe Generale and, as such, have the responsibility to elect the members of its board of directors.

With great enthusiasm, I am a candidate for the position of director representing employee shareholders (ARSA), along with Hugues Bernamonti as my substitute.
Our career paths are quite diversified, drawing from a team spirit frame of mind, which makes for the strength of our ticket.  First, we have been selected by ASSACT Societe Generale, the sole association of employee shareholders, founded in 1987.
Hélène has the strength of a 33-year career in the banking world, through various assignments, both in France and internationally. She has received from the European Central Bank the qualification of key executive person for SG Luxemburg. She already has, along with Hugues Bernamonti, a long experience of directorships. It makes both of them fully operational day one to seat on the Societe Generale Board of Directors."
Patrick Pagni, Chairman, and Bruno Prigent, Vice President of  ASSACT SG
Choosing Hélène as the front running candidate is also a choice in favour of gender diversity. She is a person who has developed, through her experience in HR and management, a sensitivity to others, to the evolution of the workplace, and a true consideration for collective intelligence in a fast-changing banking world."
Isabelle Martz, Deputy CEO of the  Retail payment division at Societe Generale
Then we were selected as one of the two final candidates through an internal ballot process. The last step is the most important. It will rely upon your vote at the next general meeting of shareholders on May 18, 2021. I hope for a massive participation, as the internal ballot mobilised less than 6% of the eligible voters.
My ambition for Societe Generale: "to renew with its spirit of conquest while pursuing a responsible transformation".
Make Societe Generale evolve is an ardent imperative for its shareholders and  also for its employees. In cooperation with the other board members, I shall actively participate to the definition of the strategic orientations of the group.
I will invest myself with conviction on all major topics related to the transformation of Societe Generale into a more permanent and profitable bank in pushing for a more proactive governance. I will also monitor all actions aiming at developing the commitment of all employees.
I will enthusiastically support the acceleration needed for a long-lasting development and digital initiatives. I will commit myself to fully understand the technological roadmap and its impacts on the IT legacy, specifically in terms of cost reduction.
I will be specifically mindful of the execution of major projects pertaining to transformation and to topics related to security and cybersecurity.
Lastly, I will take all these decisions while keeping present in my mind the necessary ambition for the development of the group.
The strength of the collective action thanks to the ASSACT SG.
Thanks to the organization set up with ASSACT SG, I shall benefit from regular exchanges with the employee shareholders. I shall build upon the expertise and diversity of the members of the board of this association, which was reinforced in early 2021 with the arrival of the following people:
Florence Barbieri (General Secretary of Franfinance)
Martine Lassègues (Manager of the client expertise)
Isabelle Martz (Deputy CEO of the Retail payment division, formerly chief of staff of Frédéric Oudéa)
Perrine Vergne, (In charge of commercial development with all payment counterparties, formerly chief of staff of GBIS)
Stéphane Champrigaud (Stream manager, Marque project, Vision 2025, and former candidate for the position of ARSA)
Daniel Hernandez (Chennai branch general manager and former candidate for the position of ARSA)
Laurent Joly (CEO of Société Générale Immobilier Patrimonial).
Strong of its 18 members, the board of directors of ASSACT covers all the activities of the group and offers to the future Societe Generale board member the strength of a collective thinking process.
Please vote for the collective and the expertise, the diversity and the ambition to serve a vision
YES to resolution 20 and ABSTAIN for resolution 21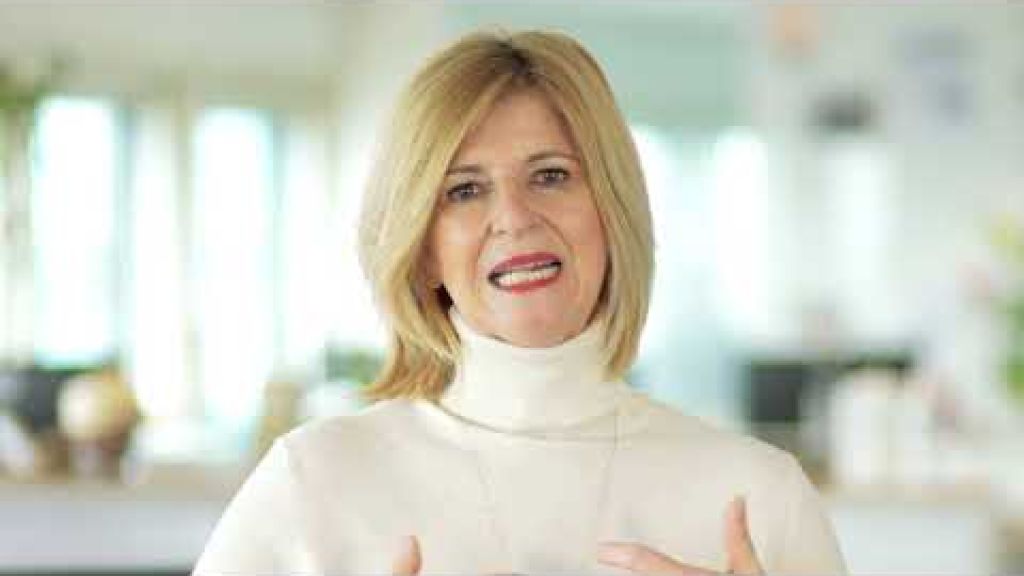 Presentation of Hélène Crinquant, candidate selected by employees shareholders, Annual General Meeting 2021
Activate subtitles on YouTube by clicking on the subtitle icon. If you want to switch the language of the subtitle, please click on the parameters (cog wheel)