Sommaire
Corporate Philanthropy
Building a Better and Sustainable Future
In line with its corporate purpose, the Group is committed to supporting civil society in each of the geographic areas in which it operates, in order to build a better, sustainable world in which economic development and social progress go hand in hand.
Societe Generale is also convinced of the essential and complementary role of charities in helping transform society. One of the Group's commitments is to support education and professional integration through charities dedicated to a broad range of individuals, and mainly young people experiencing financial and/or socio-cultural hardship.
Societe Generale also supports classical music, in particular to help young musicians launch their professional careers, and to make music accessible to as many people as possible while contributing to excellence in the field.
The Societe Generale group engagement policy embodies the Group's profound confidence in the future and supports education, professional integration and classical music both in France and internationally.
Local engagement on an international scale
The local roots of our initiatives and the involvement of each and every one of our staff members multiply the impact of our engagement policy. We are committed to supporting local initiatives on an international scale in order to increase the ripple effect of our actions and band together for a common cause.
To add even more value to its financial support, Societe Generale has also rolled out a skills sponsorship policy among its members of staff. In France, for example, it provides each of them with three paid days per year to devote to acting in the public interest. There are a wide range of ways in which they can get involved for the purpose of meeting the needs of young people as effectively as possible and enabling members of staff to share their skills in a useful and charitable way while giving meaning to their jobs, including one-off support initiatives for young people, financial education initiatives, solidarity days to help charities develop, mentoring and more.
With mentoring, for example, staff member can support a young person with their schooling, orientation or professional integration for different periods of time and in different ways. The Foundation supports nearly twenty charities offering this type of support in France, and 400 Societe Generale mentors are now regularly involved with young people who are studying or entering the job market.
Move for Youth
As an illustration of our local roots, the Move for Youth initiative rolled out since 2021 now mobilises more than 20% of the Group's staff members, from almost every geographical area in which the Group operates, over a 10-day connected and charitable challenge for the education and professional integration of young people.
Move for Youth is an international charity event within the Group that demonstrates the power of collective action for a single cause with so many different local realities. It's a powerful and symbolic undertaking, demonstrating our staff members' ability to mobilise, their support for the Group's charity policy, and their desire to contribute to a better, sustainable world.
Take a closer look at the 2023 edition: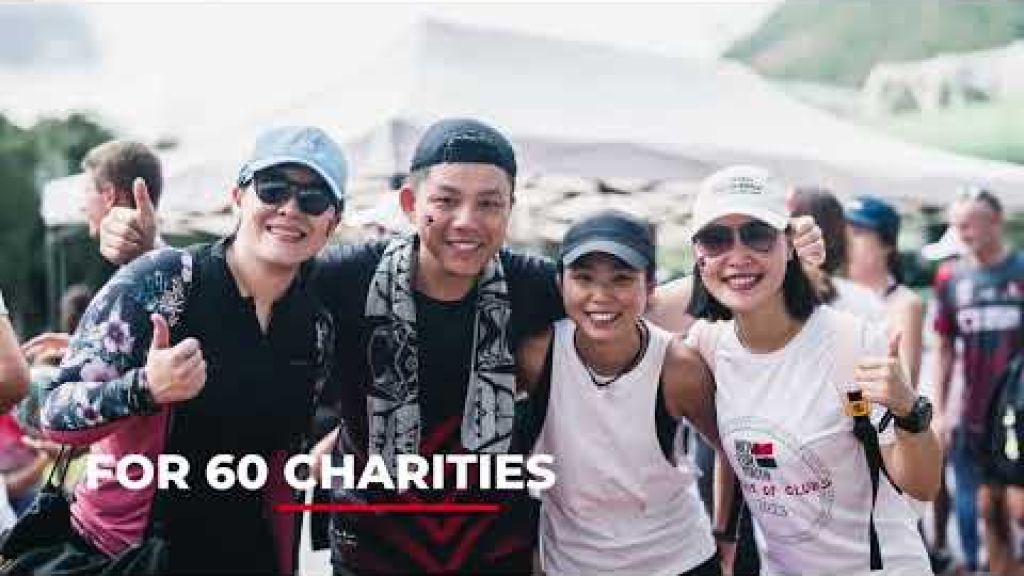 In 2023, 25,250 employees in 56 countries took part in the Move for Youth challenge, generating a final donation of 1 million euros to 60 charities.