Rugby: a shared passion
Societe Generale and Rugby
Societe Generale and Rugby have a long history together of friendship, sport and solidarity. In 1924, the Bank made our first commitment to Rugby and its sense of team spirit. Ever since, the partnership has continued to grow stronger and build initiatives at all levels, from amateurs to professionals, both locally and internationally.
Our partnership with the French Rugby Federation (Fédération française de rugby, FFR) dates back to 1987. It has meant our Group flies its colours at rugby fields everywhere and associates its values with those of Rugby in France and around the world. In addition to the support of more than 450 amateur clubs in France and around the world (Hong Kong, Australia, among others), Societe Generale has been involved in the creation of some 50 projects in regions where rugby has a relatively small following, such as Africa.
years of commitment to Rugby

times partner of the rugby world cup

amateur clubs supported in France
A long-standing partner of Rugby, the Bank shares common values with the sport: team spirit, commitment and respect. We support the development of all forms of Rugby, from amateur to the highest professional level.
In 1988, the Societe Generale Talent d'or trophy was created, where viewers in France nominate the best player of the match. 
Societe Generale was the sponsor of the 1999 Rugby World Cup, in which France reached the finals. Since then, the Bank has been a partner six times and will be a partner for the seventh time for the 2023 Rugby World Cup, where it is a Major Partner.
A partner at all levels
In France, the Group supports amateur clubs, the Top 14 and Pro D2 leagues, the French Rugby Federation and the French national team.
Internationally, it is a partner of Rugby India (Indian Rugby Football Union), a supporter of the Terres en Mêlées association and a partner of the Algerian Rugby Federation. In 2019, Societe Generale and Rugby Africa forged a partnership to develop the sport on the African continent, in particular by supporting women's and youth rugby matches.
In 2001, the Group became the first partner to support Rugby Sevens, which has since become an Olympic sport. The Group reinforced this commitment with its 2014 creation of the "Societe Generale Sevens", the final of the French University Championship, in partnership with the FFR.
At the same time, Societe Generale is accelerating the development of amateur Rugby by participating in project financing. Over thirty projects have become a reality with the help of the Sponsorise.me platform.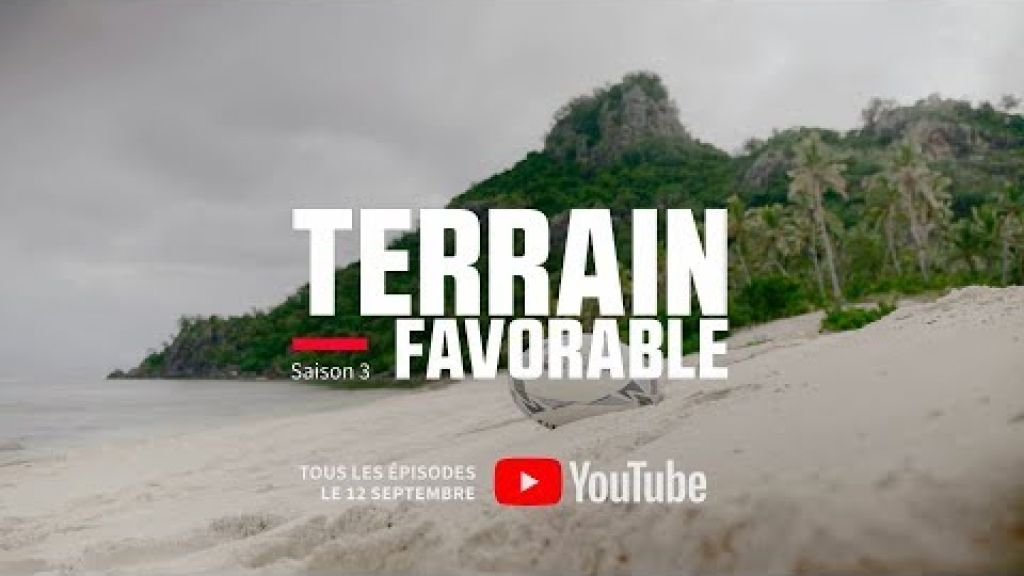 Watch the "Homefield advantage" series and meet the Rugby personalities embodying the values of rugby around the world.