Ecological transition
Our commitment
"Acting for the climate and the environment by supporting a fair, environmentally-friendly and inclusive energy transition."
In today's world, economic development goes hand-in-hand with environmental and social progress. We are fully aware of the responsibility of our banking profession. Whatever our business activities, we put all our ability for innovation to work to find responsible and innovative financial solutions to meet the challenges of the ecological transition. As a historic banking partner for the energy sector, we are aware of the responsibility and impact we have throughout the world, and seek to be a key player in the ecological transition.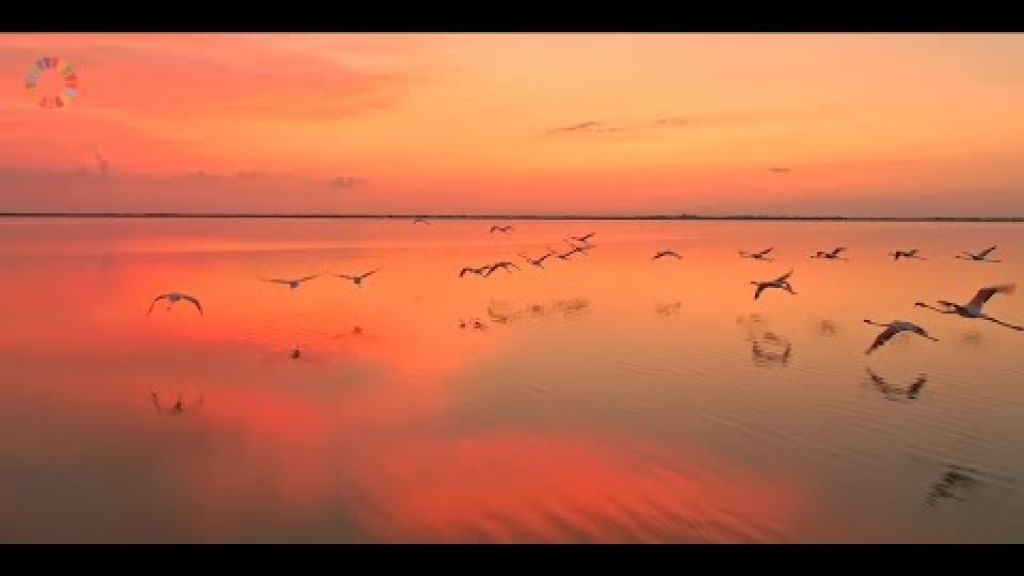 The energy transition must be fair, environmentally-friendly and inclusive.

Our financial solutions offer includes a sustainability aspect, enabling us to support our customers in their ecological transition and involve them with our commitments to sustainable development.
Conviction & approach
We want to help protect the climate by supporting a fair, environmentally-friendly and inclusive transition. However, not all energies cost consumers the same and the energy sector represents hundreds of thousands of jobs.
Societe Generale joined the UNEP-FI Net-Zero Banking Alliance as a founding member, and undertakes to align its portfolios with trajectories aiming at carbon neutrality by 2050 with the ambitious goal of limiting global warming to 1.5 degrees Celsius.
Societe Generale has been committed to limiting global warming since the Paris Agreement. We are determined to progressively reduce our support for fossil fuels in favour of renewable energies, with the priority being a withdraw from the coal sector.
In this respect, the Group has committed to exiting the thermal coal sector by 2030 for companies in the European Union or OECD member countries, and 2040 for those in the rest of the world. Until then, client companies will be required to generate less than 25% of their revenues in this sector to be eligible for support by the Group. Companies who develop new thermal coal activities or are exposed to the thermal coal sector will no longer receive new financial services and products from the Group.
Societe Generale is one of the first global banks to announce a concrete near-term target to reduce its overall exposure to the oil and gas extraction sector by 10% by 2025. This commitment goes beyond the requirements of the SDS scenario. In this context, the Group has decided to stop financing onshore oil and gas extraction in the US.
In the energy sector, we support our clients around the world in their own energy transition and work with all other sectors to promote low-carbon strategies.
Between 2015 and 2030, $2.6 billion in funding will be needed to achieve the UN's Sustainable Development Goals (SDGs), and half of this funding will need to be raised for Africa. In response to this major challenge, we launched a programme dedicated to Africa, Grow with Africa, whose aim is to contribute to the sustainable development of the continent through the development of infrastructure and innovative financing for the energy sector, including by promoting renewable energy sources in non-connected rural areas.
In line with our purpose, we are convinced that, for an effective energy transition, we need to join forces with other economic actors. We are building coalitions or participating in partnerships seeking to increase transparency and the impact of positive change.
Sustainable products and services with a positive impact
All around the world, experts working in our various business activities are developing innovative and responsible solutions that meet the three major issues of climate change, sustainable development in Africa and social progress.
This is a commercial goal that supports action favouring initiatives that generate a positive impact on sustainable development for the economy and society. This approach has been developed in the spirit of the United Nations Sustainable Development Goals (SDGs).
Our sustainable and responsible finance offer consists of:
Sustainable and Positive Impact Finance (SPIF): green, social or sustainable products; sustainable project and asset financing; financial services and leasing;
Sustainable Positive Impact Investments (SPII): positive and sustainable investment solutions, sustainable asset management and responsible investing; ESG offering for securities services;
Advisory & Business Development: strategic advisory services, corporate finance; ESG advisory services, access to financial markets; impact-based finance; sustainable cities.
Financial commitments and resources put in place
We are committed to the fight against global warming, with high-level commitments to the energy transition:
from 2016 to 2020,
target reached in 2019
ESG criteria integrated into all of the Bank's research
A dedicated "sustainable" research team with over 15 years of recognised expertise
Experts in sustainable finance
Over 15 years of experience in energy-transition financing issues
Over 20 years of cutting-edge expertise in the development of renewable energies through varied and innovative financing solutions
R&D and responsible and innovative financial solutions for all activities, including letters of credit, loans, bonds, project financing, asset financing, private management, long-term vehicle leasing, research, hedging solutions, asset management, securities services, strategic advisory, solutions for sustainable cities, "green" mobility, infrastructure, crowdfunding, transport and notably maritime transport.
Commitments to the United Nations and all stakeholders
Societe Generale either initiates or participates in the major global cross-disciplinary initiatives in favour of the energy transition.
Through our business activities and geographical footprint, we also make a contribution to the United Nations' Sustainable Development Goals (SDGs). 
Unilateral commitments 
As part of our 2014-2020 carbon reduction programme, Societe Generale made a commitment to reduce our greenhouse gas emissions per occupant by 25%, and to increase the energy performance per occupant of the Group's buildings by 20% in 2020, when compared to 2014. This goal was achieved in 2019.
Towards inclusive, transparent and accountable digital activity
In November 2019, the Group announced our signature of the Sustainable IT Charter. In doing so, we joined the 28 companies, not-for-profits and public actors who signed these commitments issued by the Institut du Numérique Responsable (Institute for responsible digital activity, or INR) – a think tank for responsible IT – of which the Group is a founding member. This charter is proof of our commitment to a process of digital transformation that fights global warming and promotes social inclusion.
Collective action
We are convinced that the establishment of standards, methodologies and joint initiatives will provide the impact and transparency needed to meet the challenges of the ecological transition. Societe Generale either initiates or participates in the major global cross-disciplinary initiatives in this respect.
Societe Generale joins the Net-Zero Banking Alliance
Find out more
Find out more
Our CSR commitments
Visit the page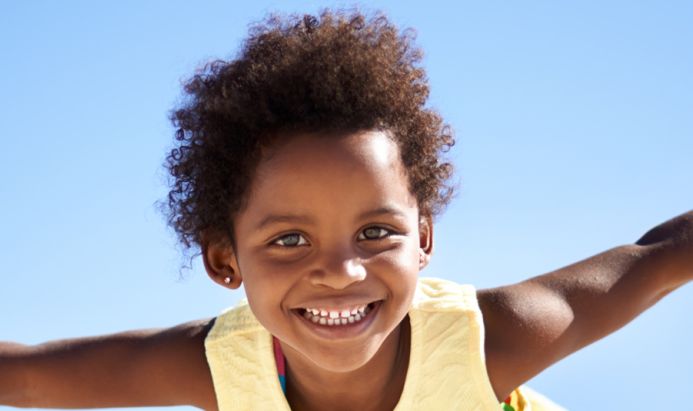 Sustainable development in Africa
Visit the page
Social innovations
Visit the page