vivatech x Societe Generale
For the first time, Societe Generale Group participated in the 4th edition of Vivatech, which welcomed more than 100,000 visitors from May 16 to 18 at Paris Expo, Porte de Versailles.
VIVA TECHNOLOGY is the major event for startups, investors and innovative groups from all over the world. This edition particularly highlighted Europe, Africa, women in technology and Tech4good.
The Group was present in two areas for this edition: the United Tech of Europe area and the Africatech area. Societe Generale also presented the positive impact startups supported by the Group in the fields of education, health, mobility and energy transition during the day dedicated to the general public.
Find Vivatech's highlights on twitter here and with #VivatechxSociétéGénérale
#TheFutureIsYou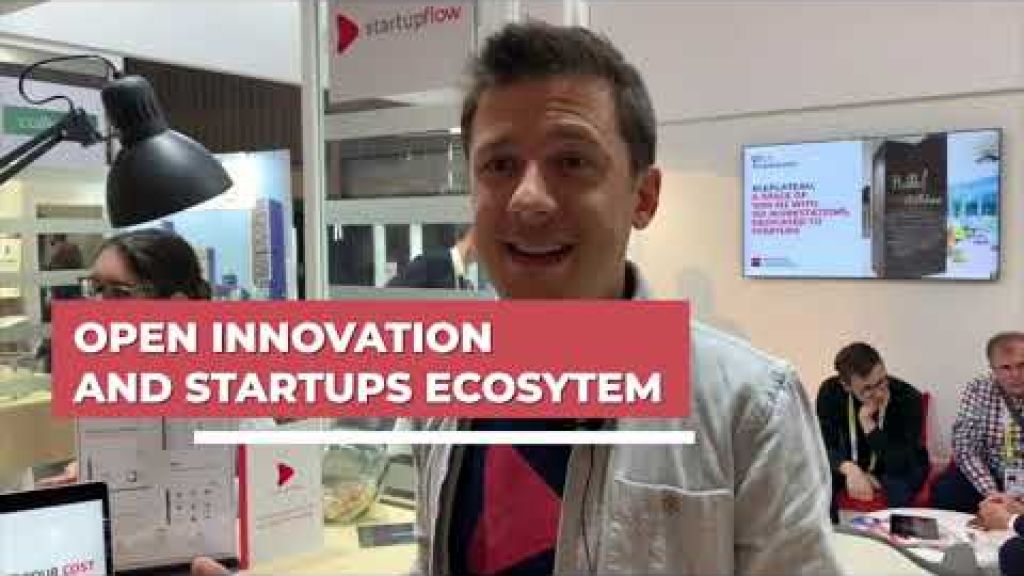 Discover the best of video VivatechxSocieteGenerale
Three days to gather and accelerate around our business with startups, companies, speakers, innovators, investors, and a last day dedicated to the Great Audience.
First, the numbers, which speak for themselves: VivaTech, the innovation and new technologies fair, which is held from May 16 to 18 at Porte de Versailles, welcomes more than 9000 startups, 1900 investors and 450 speakers, from 125 countries! And more than 100,000 visitors are expected. Now in its fourth year, it is clear that the new technologies sector is now an essential part of all modern economies, and especially those of tomorrow.
The United Tech of Europe area highlighted how the European technology scene ranks alongside foreign technology industries and what is being done to create and promote more innovative European companies. Societe Generale was present in the United Tech of Europe zone (stand G58), to showcase our multifaceted relationships with the European innovation ecosystem, 5 startups was honored each day, for a total of 15.
DISCOVER THE STARTUPS PRESENT IN THE UNITED TECH OF EUROPE ZONE
During the General Public Day on Saturday 18 May, positive impact startups supported by Société Générale was present on different themes: education, health, energy transition and mobility.
Innovation is at the heart of Societe Generale's strategy in Africa. Given the fact that Africa is inventing the bank of tomorrow, Societe Generale wishes to be a key player in this revolution: partnerships, Lab creations, innovative service launches. Societe Generale was present in the Afric@Tech zone (stand C09), to demonstrate its African roots and long-term commitment in the field via 12 startups, speakers and conferences.
Find out more about Fintech
With Fiduceo, Societe Generale became the first bank in France to acquire a fintech company. Since then, we have seen a multitude of partnerships, investments, experiments and exchanges, well beyond the borders of France. In 2015, Societe Generale's subsidiary Boursorama announced the acquisition of Fiduceo, a French online personal finance management firm. Thanks to the expertise of this fintech, we were able to develop an account aggregator firstly for the clients of Boursorama, and then for those of Crédit du Nord and Societe Generale.