Societe Generale launches the Banking Innovation Awards during #TechWeekSG
Innovation and digital transformation are again this year in the spotlight during the third #TechWeekSG. This Societe Generale flagship tech event illustrates the Group's strategy of openness and scaling up of its business lines transformation, while maintaining its role as a trusted partner for its customers. On this occasion, Societe Generale teamed up with Wavestone to launch the Banking Innovation Awards to reward innovative solutions around data, artificial intelligence (AI) and cybersecurity.
A tech event focusing on sharing and openness
The third #TechWeekSG brings together thousands of Societe Generale employees and external participants over three days, first at the Les Dunes tech hub in Val-de-Fontenay and then at the head office in La Défense. They are invited to discover the concrete technical advances that are enabling the Group's business lines to transform for the benefit of their customers. Societe Generale seeks to provide visitors with an immersive digital experience, through the presentation of more than 200 use cases at stands and during workshops and conferences.
Adapted in several countries in which the Group operates, the #TechWeekSG event enables Societe Generale to open up to its ecosystem and more broadly this year to its customers, external partners, startups, entrepreneurs and students, in order to share the engagement shown by its employees in the Bank's digital transformation.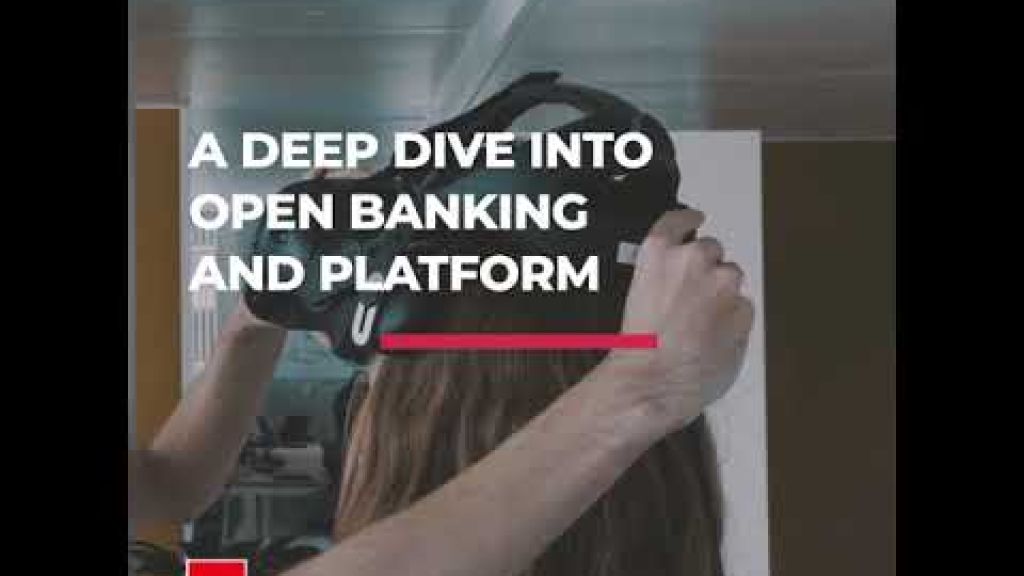 "#TechWeekSG illustrates the scaling up of our digital transformation and innovation strategy in the areas of data and artificial intelligence, open banking and open innovation, while continuing to emphasise the priority we place on protecting our customers, their data and our information systems. The launch of the Banking Innovation Awards makes perfect sense in this momentum of openness and technological innovation which permeates our entire Group", said Christophe Leblanc, Societe Generale's Head of Corporate Resources and Digital Transformation.
Innovation and security: launch of the Banking Innovation Awards
Societe Generale is speeding up its digital transformation by exploiting all potential usages of data and artificial intelligence while guaranteeing its role as a trusted third party: the protection of its customers' data and its information systems is a priority.
For this year's #TechWeekSG, Societe Generale teams up with Wavestone to launch the Banking Innovation Awards, designed to reward the ecosystem innovating players in data, artificial intelligence (AI) and cybersecurity.
European innovating and promising startups and SMEs in these areas are invited to submit their products and services until 7 February 2020 for one of the four awards: the "Cybersecurity" and "Data & AI" Awards, and two special "Data for Good & Ethics" and "Cybersecurity Made in France" Awards. The aim of the competition is to draw on an open innovation and responsible approach to create and multiply contacts between players in the ecosystem, and to co-build solutions that create value for the customers of Societe Generale and Wavestone, while guaranteeing the security of data and information systems.
Application forms and rules can be downloaded at: 
www.banking-innovation-awards.com
Applications accepted until 7 February 2020
Press contact:
Astrid Fould-Bacquart - +33156376795 - astrid.fould-bacquart@socgen.com