From 20 September to 2 November 2019, Japan was alive with the passion, excitement and drama of Rugby World Cup 2019.
As Worldwide Partner of the tournament, Societe Generale continued to bring people together and encourage all to celebrate the biggest rugby event in the world.
Committed to Rugby for over 30 years
As a long-standing partner of rugby and with a commitment to its communities that's lasted for over 30 years, Societe Generale is involved at every stage, from grass-roots to the highest level.
Societe Generale supports over 500 amateur clubs and has funded more than 50 local community projects to date, all contributing to growing rugby in areas where the sport is not fully developed. 
Join the journey with Societe Generale
With legendary players, heart-breaking moments and breath-taking victories, Rugby World Cup 2019 one again brought people together across diverse cultures, countries, languages and communities. Societe Generale believes such excitment is best when shared together.
Joining us on the journey were international rugby legends Jonny Wilkinson (England), Thierry Dusautoir (France), Matt Giteau (Australia), Ayumu Goromaru (Japan), and Toshiaki Hirose (Japan).
Societe Generale brought together staff, fans, players, Rugby heroes and the wider Rugby community to share the team spirit, the passion and the emotions on the journey towards the first Rugby World Cup in Asia.
Follow alll Societe Generale's rugby news on social media with @paramourdurugby.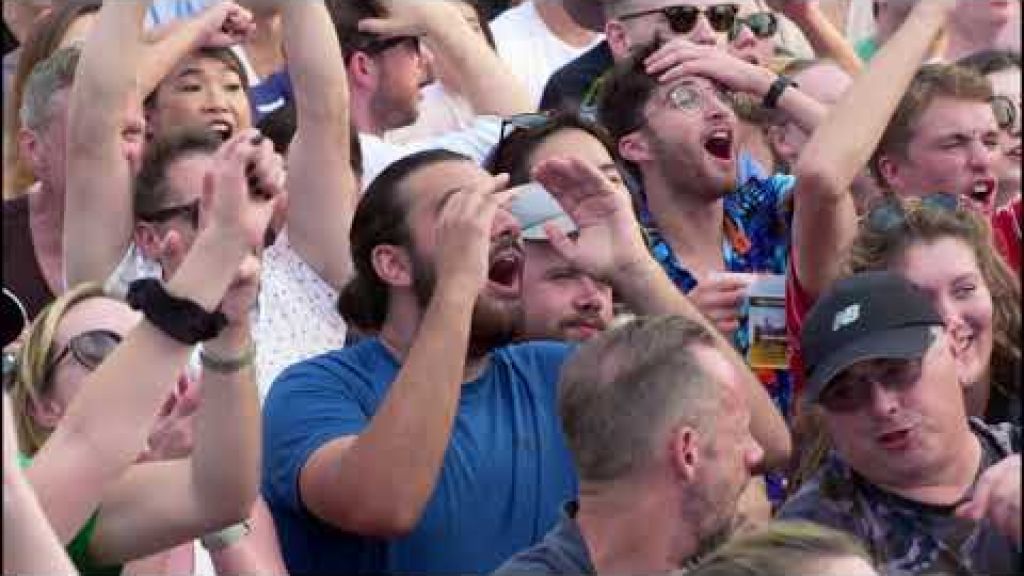 Best of Rugby Wolrd Cup 2019
The Rugby World Cup in Japan ended on the 2 November with South Africa's victory over England (32-12).
Societe Generale, Worldwide Partner and Official Bank of the competition, is proud to have accompanied the 48 matches of a tournament that will be long remembered.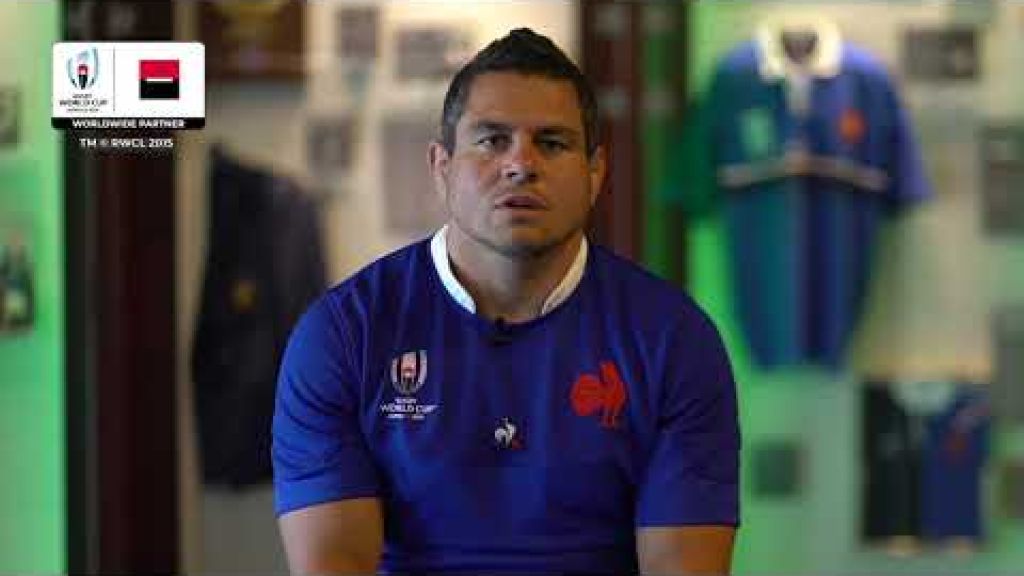 Guilhem Guirado, Captain of the French rugby team, answers our questions ahead of going to the World Cup tournament in Japan. Watch the interview and see the French captain from a different angle!
Watch all Societe General's rugby videos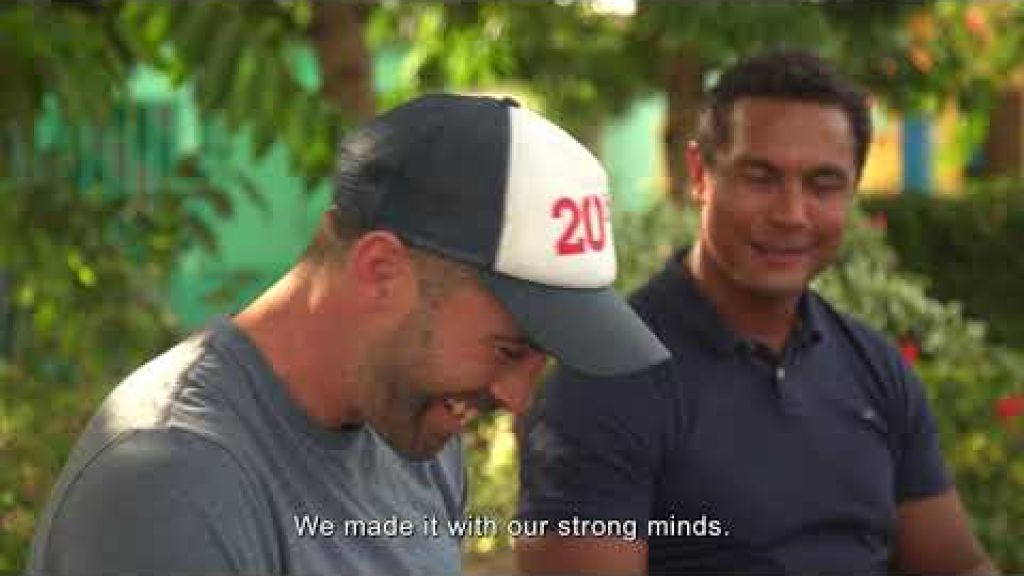 Rugby World Cup memories with Thierry Dusautoir and Conrad Smith
In this video two big names of international rugby, formerly opponents and today friends, reminisce their past gloreis. The French player Thierry Dusautoir, voted World Rugby Player of the Year in in 2011, talks with New Zealander Conrad Smith, winner of two World Cups with the All Blacks.
Watch all Societe General's rugby videos