Promoting and playing golf
Since 2008, Societe Generale has been supporting The Evian Championship, one of the four major championships on the LPGA tour, which is celebrating its 25th anniversary this year. Through this longterm partnership, the Group contributes to the sport's profile and popularity all around the world.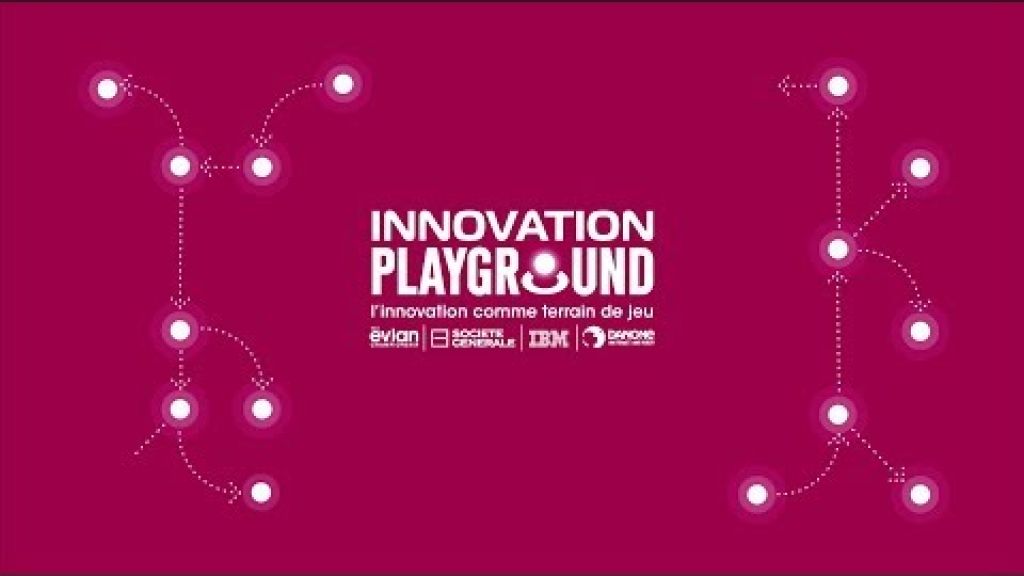 2019 initiative presentation
In partnership with The Evian Championship and following the 2017 and 2018 editions, The Innovation Playground initiative, created in 2016 is renewed by Societe Generale during the Tournament 2019, from the 25th to the 28th of July.
As part of this operation, eight start-ups were chosen based on their ability to propose an innovation bringing an added value to the Tournament experience. Five of them will present their solutions in a dedicated space while the other three will take part in keynotes on various topics related to innovation.
During this event, participants will have the chance to present their solution to a qualified audience (B2B and VIP target) and create business opportunities. It will also be an opportunity for Societe Generale to promote innovation through the partnership with a world-renowned sports event.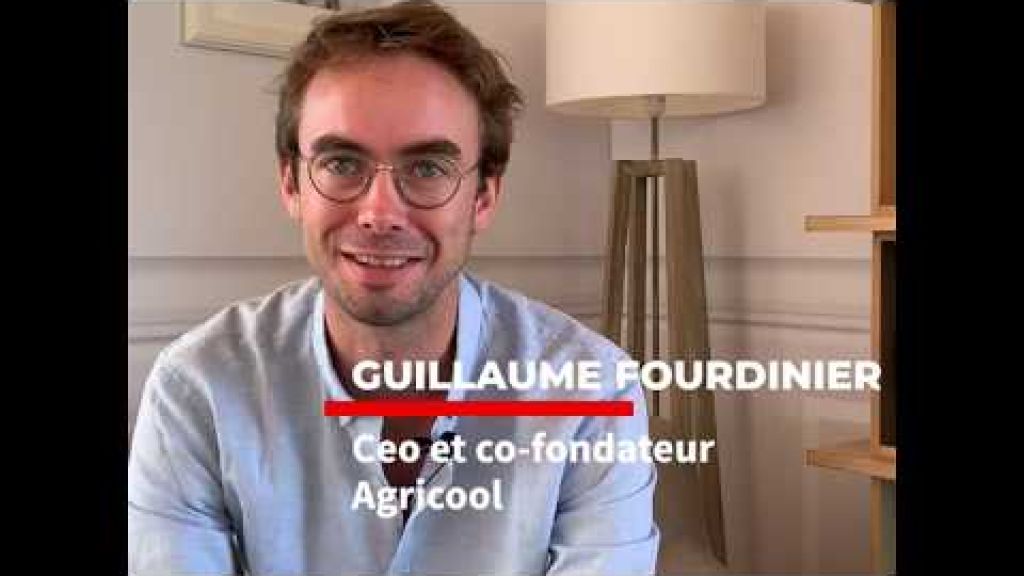 Aims to make excellent fruits and vegetables, produced locally and without pesticides, accessible to all. The company recycles shipping containers and transforms them into urban farms, a paradise for fruits and vegetables in the heart of cities.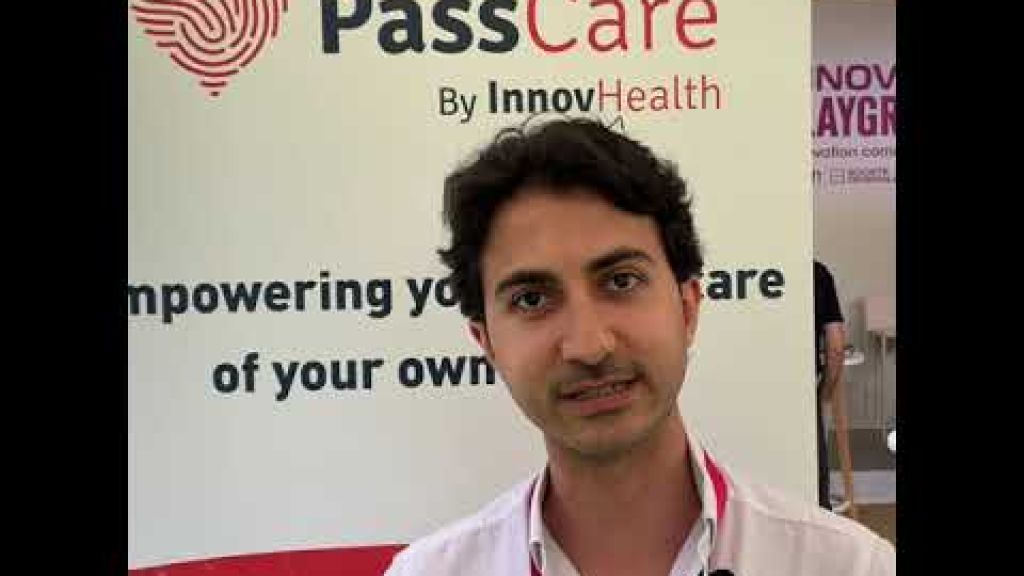 Has developed the citizen's first personal and family health passport that allows him to recover and master all his health information. This health passport is a health card that optimizes the care of healthcare professionals.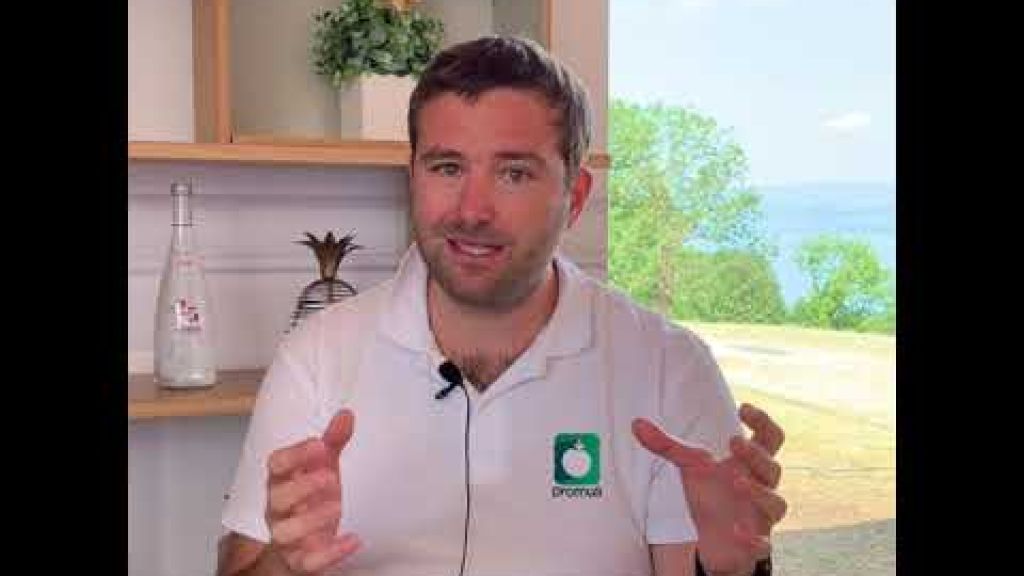 Has created the first logistics network dedicated to the world of short food circuits! Thanks to its PromusBox, it tackles logistical problems that massively hinder the development of short circuits and facilitates the connection between producers and distributors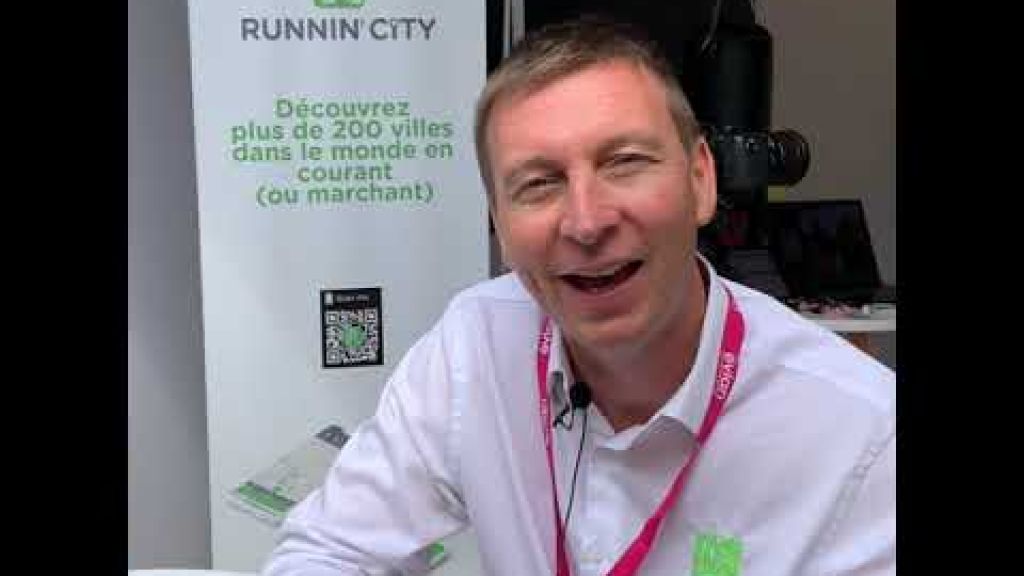 Is a free app to discover more than 200 cities around the world by running (or walking). You will be guided vocally through the city, giving you information about the points of interest you encounter along the way or anecdotes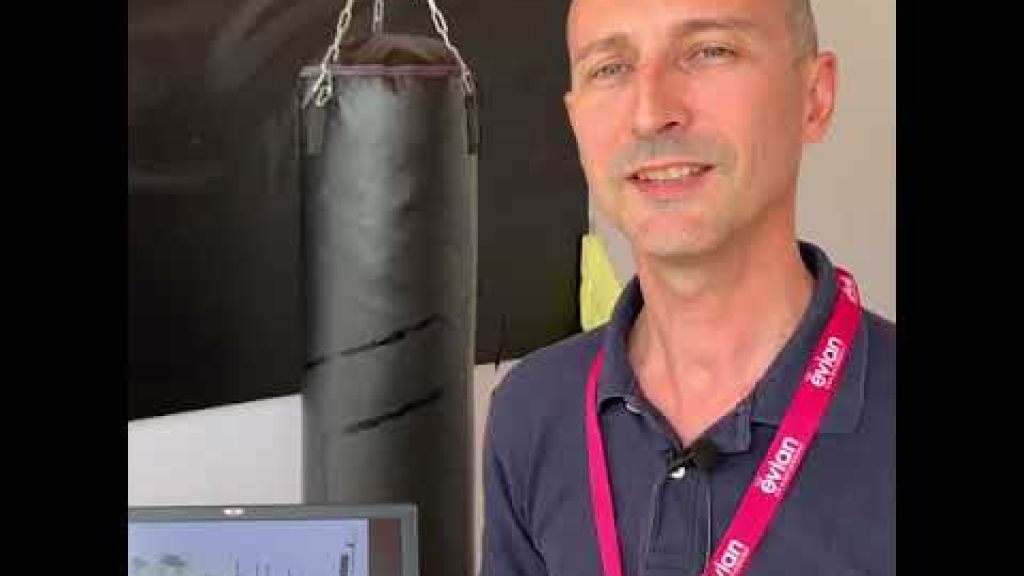 Is primarily a "phygital" ecosystem that implements technologies for sport, health and well-being. Vivaciti is an innovative solution that goes beyond the Apps approach by transforming an innovative physical infrastructure into a data and service production hub.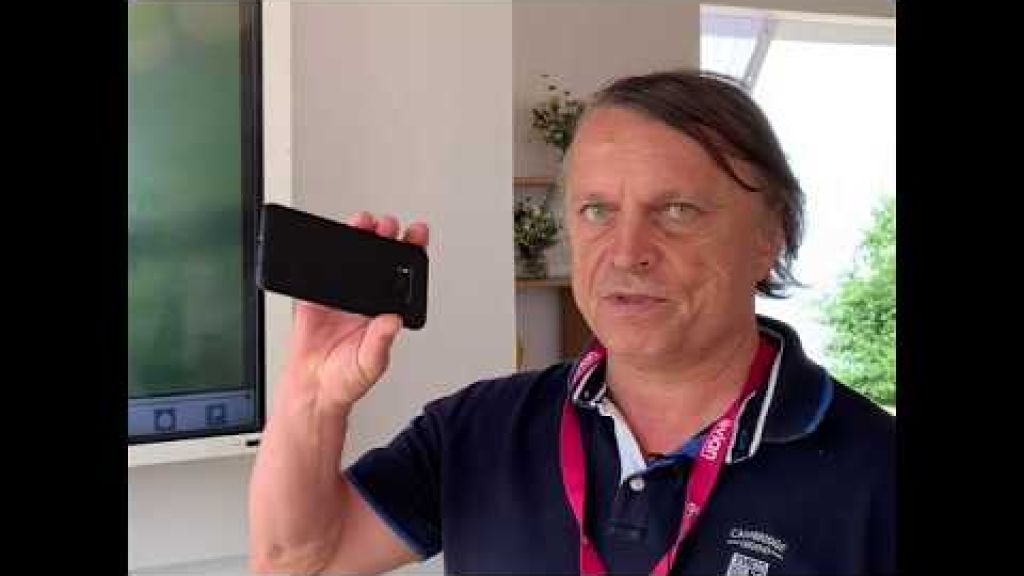 Is developing a live content delivery solution to improve the audience experience through multi-media contentOn-demand cameras live or in replay while offering audio and video analysis tools for professionals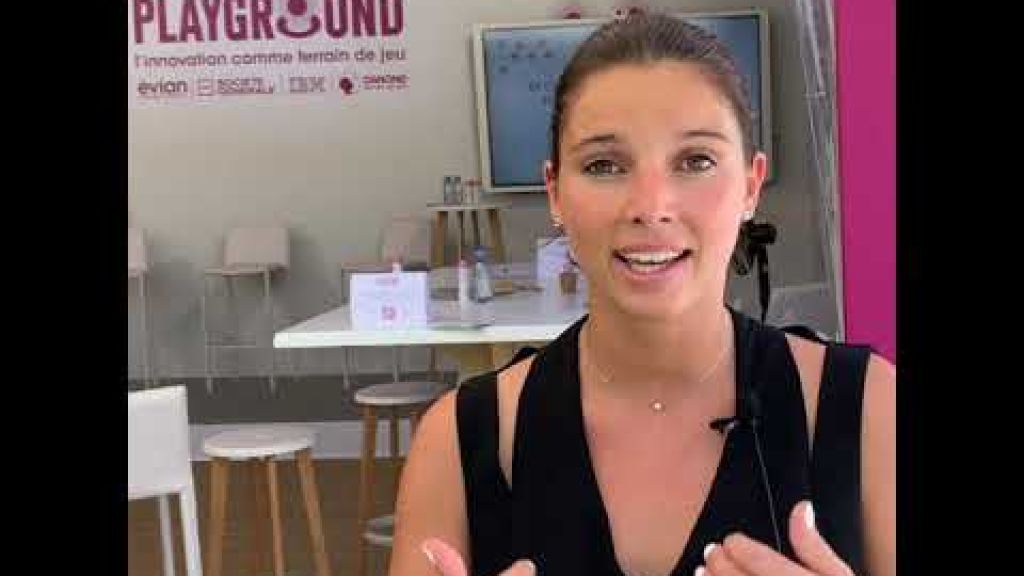 Wishes to allow everyone to exploit the magic of their body by taking care of it every morning. For this, Respire has launched a challenge: to create hygiene products where transparency reigns. Natural, healthy for the body, vegan, recyclable and made in France.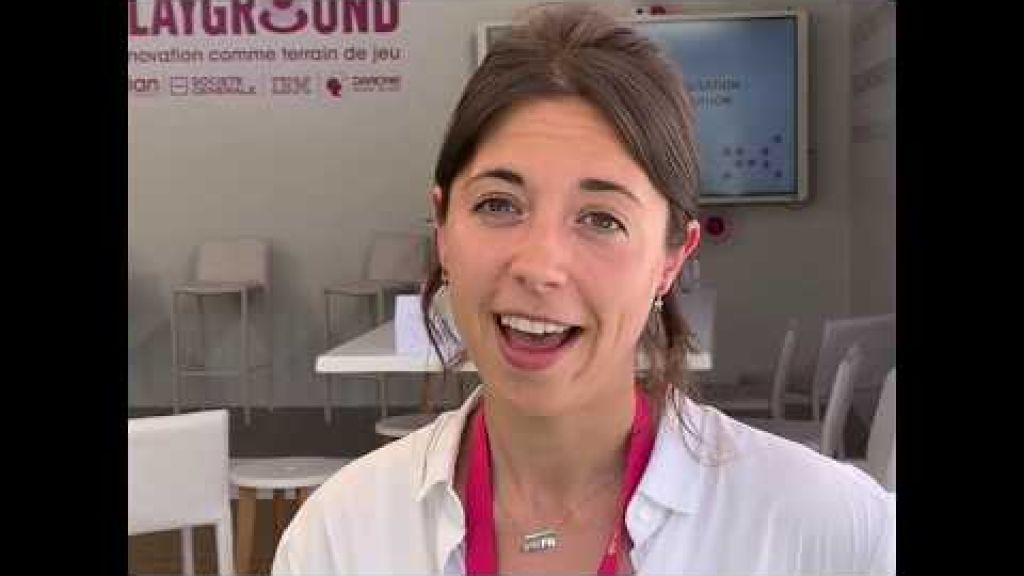 Is the first blockchain-based digital solution that verifies that each product complies with its commitments. The objective is twofold: to demonstrate that products are delivering on their promises and that producers are being compensated at fair value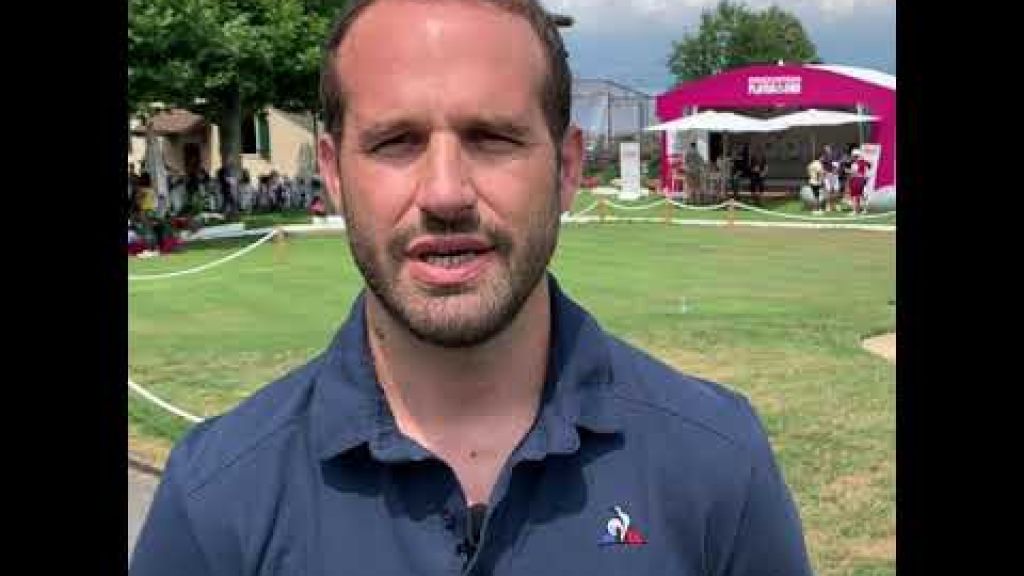 The company's objective is to bring together all the actors of sport during a festival that takes place over three days. The event will take place in Lyon this year and will allow the public to discover other disciplines such as Esports and several other themes that are of interest to sports and technology lovers. 
FIRST EDITIONS OF THE PLAYGROUND INNOVATION
8 startups from Le Tremplin (which means springboard, and is a Paris&Co incubator in the field of sport) and the Plateau were able to exhibit their solutions during the 2016 and 2017 editions of The Evian Championship. Some of them were even able to establish a long-term presence at the event, like Vogo Sport, which now offers its solution to guests at each edition of this golf tournament.
The Handigolf association helps persons with disabilities play golf. Societe Generale supports this association so all members can live out their dreams.