A leading patron of classical music

Supporting music and musicians 
A demanding approach, a commitment that goes beyond just financial support, an acknowledged legitimacy: over 30 years, Societe Generale has become a leading patron of music. Our commitment is based on three fundamentals: loyalty to the musicians we support, creativity and innovation, and openness and exchange with the public.
A reflection of our Group's culture
Strong personal investment, the sum of individual talents serving the collective good, mutual understanding and sharing... the values present in the world of music are our values too. They echo the excellence and team spirit present within our Group.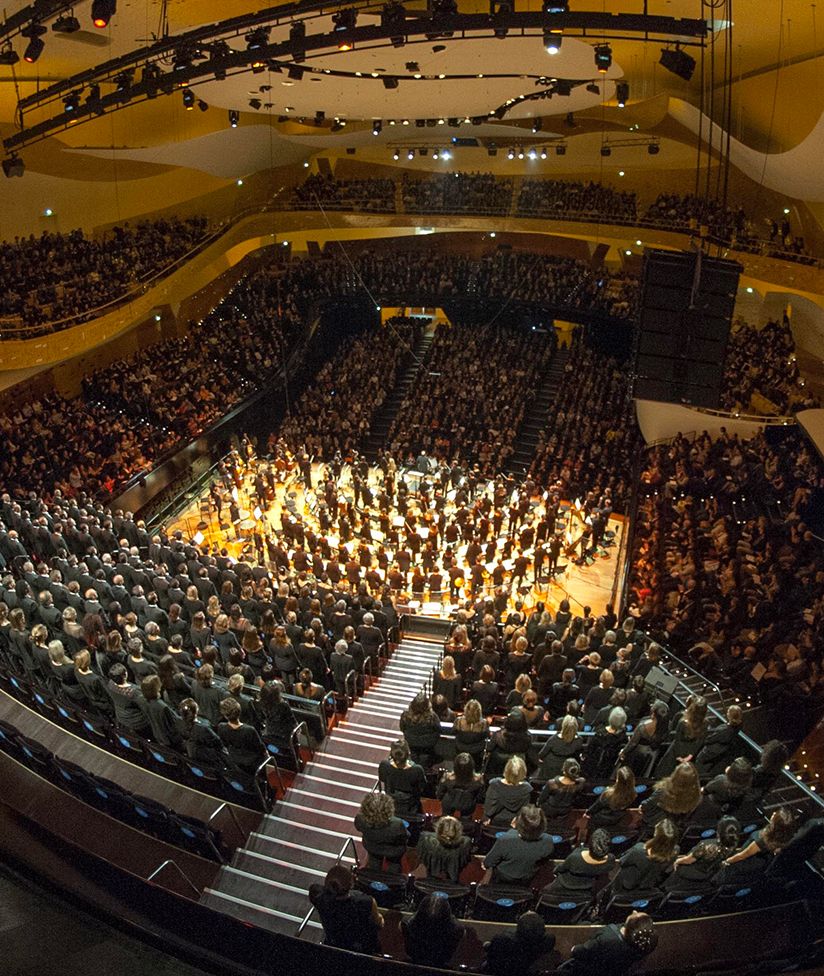 Three core missions
The Mécénat Musical Société Générale, the Group's musical patronage association, operates on several levels. First of all, it supports promising talent. Since 1988, the Group has been a partner of the most prestigious training programmes in France: the Conservatoire national supérieur de musique et de danse in Paris and the Conservatoire national supérieur musique et danse in Lyon. Scholarships are awarded within this framework. Secondly, it has established a collection of ancient and contemporary instruments for loan to the musicians who are selected by audition. Lastly, the association supports many orchestras and training programmes with the intention of making musical culture more accessible to new audiences.
Broadening minds and sharing a love for music
Too often unappreciated or misunderstood, Classical music needs to be more accessible. This is our firmly-held conviction. The Young DEMOS Orchestra (Dispositif d'éducation musicale et orchestrale à vocation sociale, a socially-motivated musical and orchestral education programme) illustrates this by providing this access to a wider audience. This orchestra enables 800 children between the ages of seven and 12 from neighbourhoods without the structures that allow them to practice classical music to experience what it means to be part of an orchestra. Each year, around 20 concerts by artists and training courses supported by the Bank are organised for the Group's staff.
the annual budget of Societe Generale's musical patronage association

concerts given each year in France and abroad by the 20 orchestras and ensembles supported by the Group

partners, including the Philharmonie de Paris and the Théâtre des Bouffes du Nord
Rone and Les Siècles orchestra: a unique collaboration
Opening cultures up to one another and mutually enriching each other. This was the objective of bringing together the electronic music composer Rone and Les Siècles orchestra, directed by François-Xavier Roth. A meeting was organised based on the electronic symphony Motion, Societe Generale's celebrated musical theme. The dialogue between electronic music and classical training was in full effect, much to the great pleasure of all the musicians involved.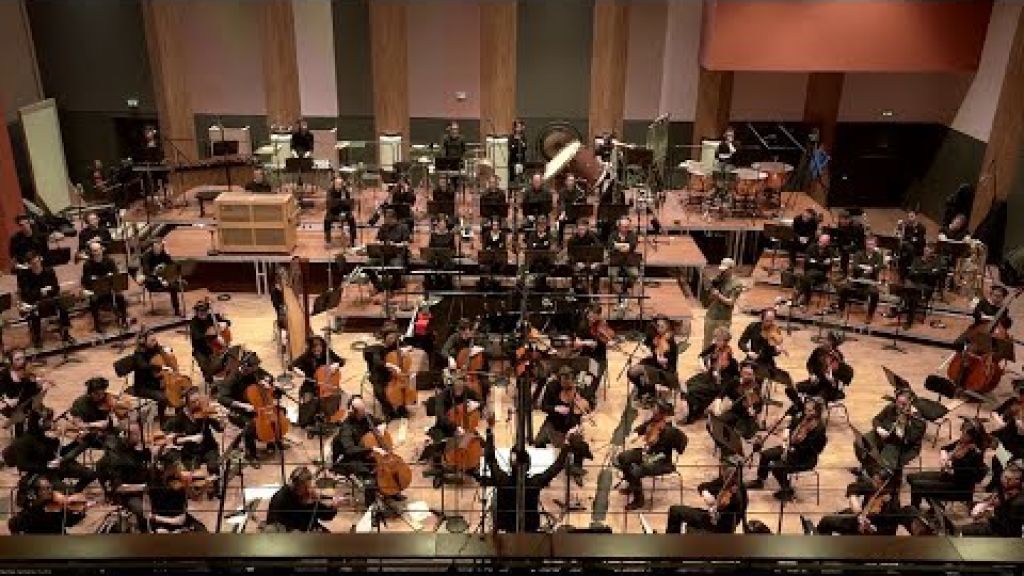 Find out more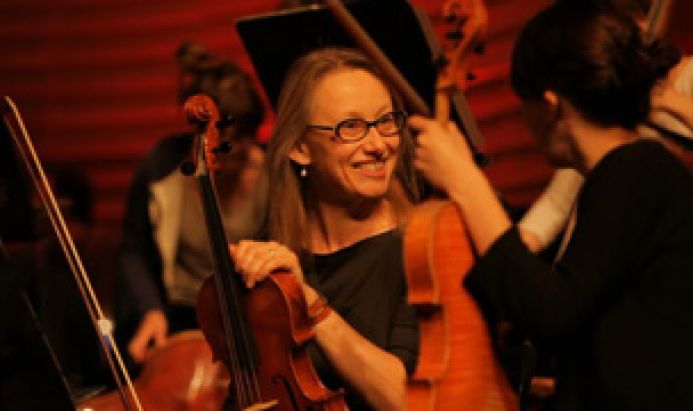 Mécénat Musical, supporting music
Visit the website
Contemporary Art
Find out more
Societe Generale Foundation
Visit the Foundation's website
Find out more about our musical initiatives