"During the first half of 2020, Societe Generale successfully adapted to the consequences of the health crisis and was therefore able to effectively support its customers and employees, thereby strengthening its position as a trusted partner. While April and May were heavily impacted by the reduction in activity of numerous economies around the world, the rebound in activities from mid-May is very encouraging. Drawing on a very solid capital base and a loan portfolio confirming its intrinsic quality, the Group will continue to adapt its activities to the new post-COVID crisis environment, extending in particular the efforts to reduce costs. The Group is already working on new initiatives to build its next strategic stage (2021-2023) focused around three priority objectives, customer centricity, corporate social responsibility and operational efficiency based on digital technologies."
Frédéric Oudéa, Chief Executive Officer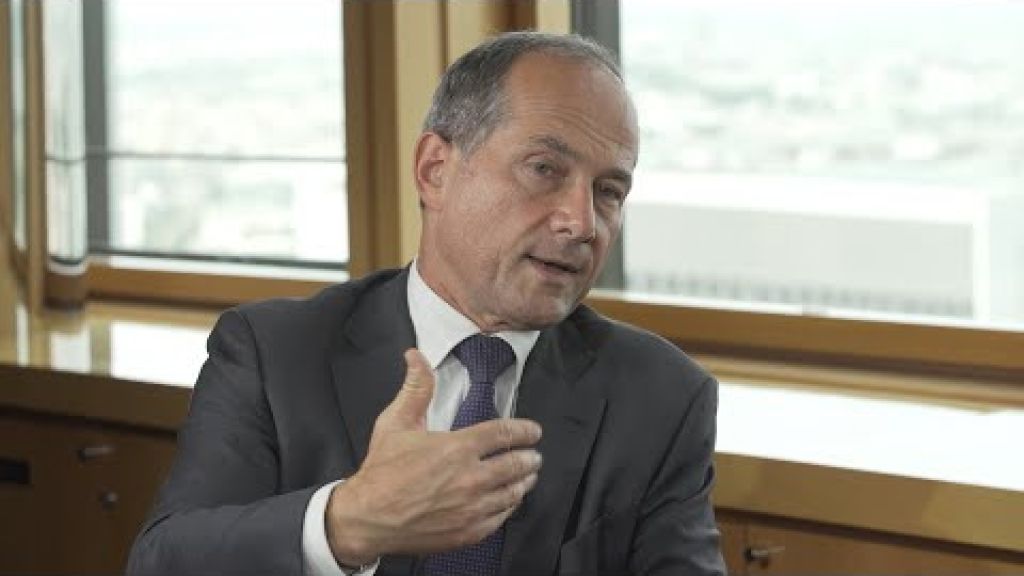 Frédéric Oudéa presents the financial results
Frédéric Oudéa, Group CEO, presents the 2nd quarter 2020 results.
Financial calendar
5 November 2020 
Third quarter 2020 results
All the Results
| Date | Title | Press Release | Presentation | Report | Accounts |
| --- | --- | --- | --- | --- | --- |
| 21 February 2008 | Q4 & Full Year 2007 | PDF | PDF | PDF | |
| 24 January 2008 | 2007 estimated results | Html | | | |
| 30 September 2007 | Q3 2007 | PDF | PDF | | |
| 30 June 2007 | Q2 2007 | PDF | PDF | PDF | |
| 31 March 2007 | Q1 2007 | PDF | PDF | | |
| 17 April 2007 | Evolution of SG CIB financial disclosure | PDF | | | Excel |