Subscribe to the Economic studies series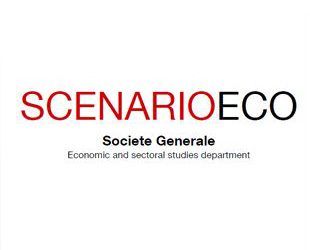 June 2017 - GREAT EXPECTATIONS
The stars are still aligned for the global economy, and GDP growth is expected to strengthen in 2017 and 2018.
The recovery in commodity-producing countries and the expected acceleration of growth in the United States would be the main drivers behind this strengthening.
However, this brighter global outlook remains subject to several fragilities: resumption of the Chinese slowdown, political uncertainties, exit of unconventional monetary policies, etc.