Subscribe to the Economic studies series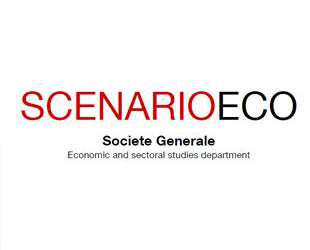 September 2016 - AN IMPROVEMENT LACKING IMPETUS
Activity is picking up in emerging countries, against a backdrop of capital flows returning to these economies.
However, the acceleration in global growth in 2017 is likely to be limited and there are increasing calls for greater fiscal support.
Monetary policies are expected to continue to bear most of the burden for supporting growth, even though they are reaching their limits.