Collectively financing the energy transition
With Lumo, the Group's fintech
Lumo, founded in 2012, is an online crowdfunding platform dedicated to low-carbon energy projects. It offers individuals and businesses to give meaning to their savings by financing positive impact projects, useful for the ecological transition.
A pioneer of crowdfunding in France
More than 20,000 people are registered on Lumo's platform for a total of 23 million euros invested in the creation of 165 photovoltaic, hydro, wind and geothermal plants, generating 700 GwH of electricity per year - equivalent to the energy consumption of 140,000 homes. In addition, Lumo has been certified "B Corp" since 2015. This label is granted to companies that meet societal and environmental requirements as well as governance and transparency requirements. 
A common vision of sustainable finance
In 2018, Societe Generale acquires Lumo, with the aim of strengthening its existing renewable energy financing capabilities to serve its customers. Societe Generale and Lumo share a common vision: that of the role of finance to build together, with their clients, responsible and innovative financial solutions to meet the challenges of the ecological transition. 
With this integration, Lumo can benefit from a wide banking network to propose its solutions and strengthen its impact. The platform is also able to access a large number of expertise that it did not have, to further develop its processes, tools and own expertise. 
The Lumo offer also complements those of the Group's businesses in terms of sustainable finance, by providing to its clients a new way of investing responsibly, particularly in renewable energy infrastructure.
Last September, Lumo signed the largest mandate of the crowdfunding market in France with €8 million in funding for the multi-country and multi-energy development of the CVE Group - Changing our Energy Vision.  This is the maximum collection limit for a project open to crowdfunding in accordance with current regulations. Current regulations only allow Lumo to offer its solutions to investors in France. But as European regulation is evolving, Lumo intends to develop in Europe, with the support of Societe Generale.
 
Read the interview of Olivier Houdaille, Lumo CEO, on Societe Generale Ventures website.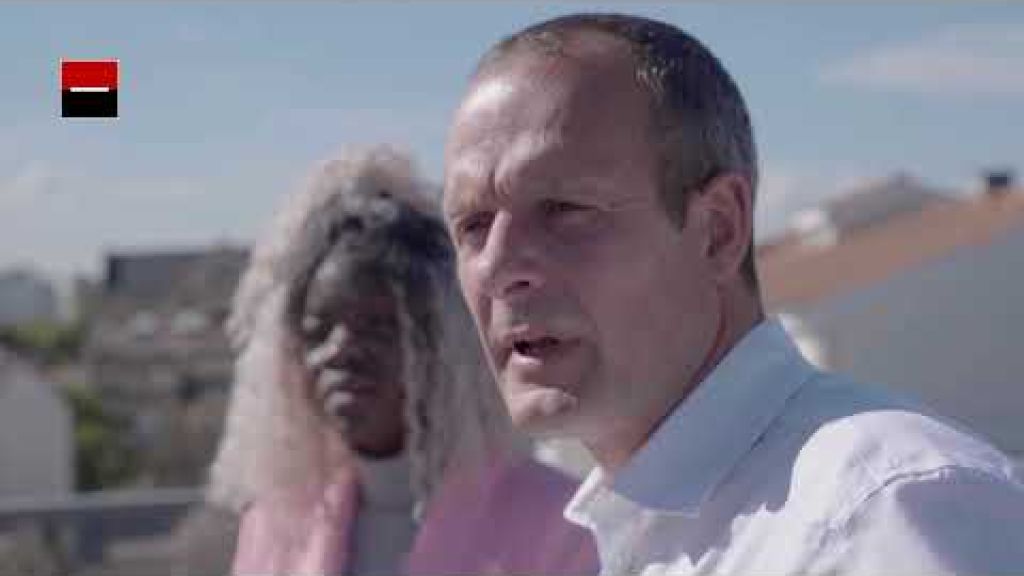 To get to know Lumo better, watch the video interview with Olivier Houdaille, CEO (in French).