Subscribe to the Economic studies series
December 2015 - EMERGING COUNTRIES' CRISIS: WHAT ARE THE CONSEQUENCES?
Emerging countries are slowing in the wake of China. Some of them, such as Brazil or Russia, are in recession. The causes differ, but this bout of weakness is more than cyclical: it reveals the flaws of growth models that are too dependent on commodity prices or on credit. The slowdown of emerging countries is unlikely to break the recovery momentum of developed countries, but it could restrain it.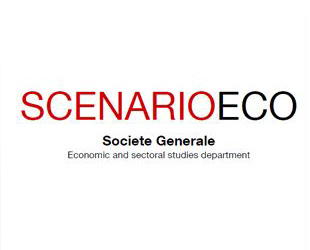 September 2015 - IS PRODUCTIVITY WANING ?
Global growth is being stifled by the slowdown in China and its knock-on effect in several emerging countries, while the recovery in developed markets, albeit firming up, remains weak. The prospect of a rebound in global growth has thus been set back. This follows other disappointments and raises questions about the growth potential of developed economies, which has declined significantly in the past three years. The reasons for the decline are still up for debate, but they are partially structural and reflect a lasting drop in productivity.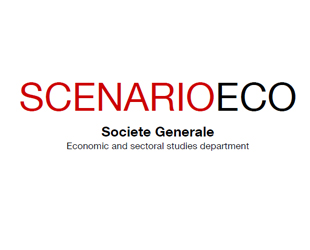 June 2015 - MORE VOLATILITY
The year began with the impression that the divergences in growth regimes, between the United States and the rest of the world, as well as in monetary policies were set to last. Doubts have emerged on all these factors over the last three months causing a correction in bond markets and a curb on the dollar's appreciation against all currencies. That said, US growth seems to be strengthening even though downside risks remain. Eurozone growth is expected to gradually accelerate but is likely to remain subject to uncertainties, such as a deepening of the Greek crisis. Emerging countries look set to continue on their trend towards a gradual slowdown even though bad news from China cannot be ruled out. In this environment, the conduit of monetary policies is likely to become complicated. The keyword for the coming months is therefore likely to be volatility.